Fashion Friday: Four Fab Looks in Four Days from LAFW
---
Known for keeping it fresh and edgy, Los Angeles Fashion Week, held in early October, is a semi-annual event produced by former Vancouverite and renowned style guy - Arthur 'Tito' Chipman. Held at the Petersen Automotive Museum, one of the most stylish buildings in Los Angeles with its stainless-steel ribbon façade and carefully crafted historical interiors, this four day event impressed with international talent.
Our takeaway style tips from this fashion-packed four-day event can be summed up in four key themes: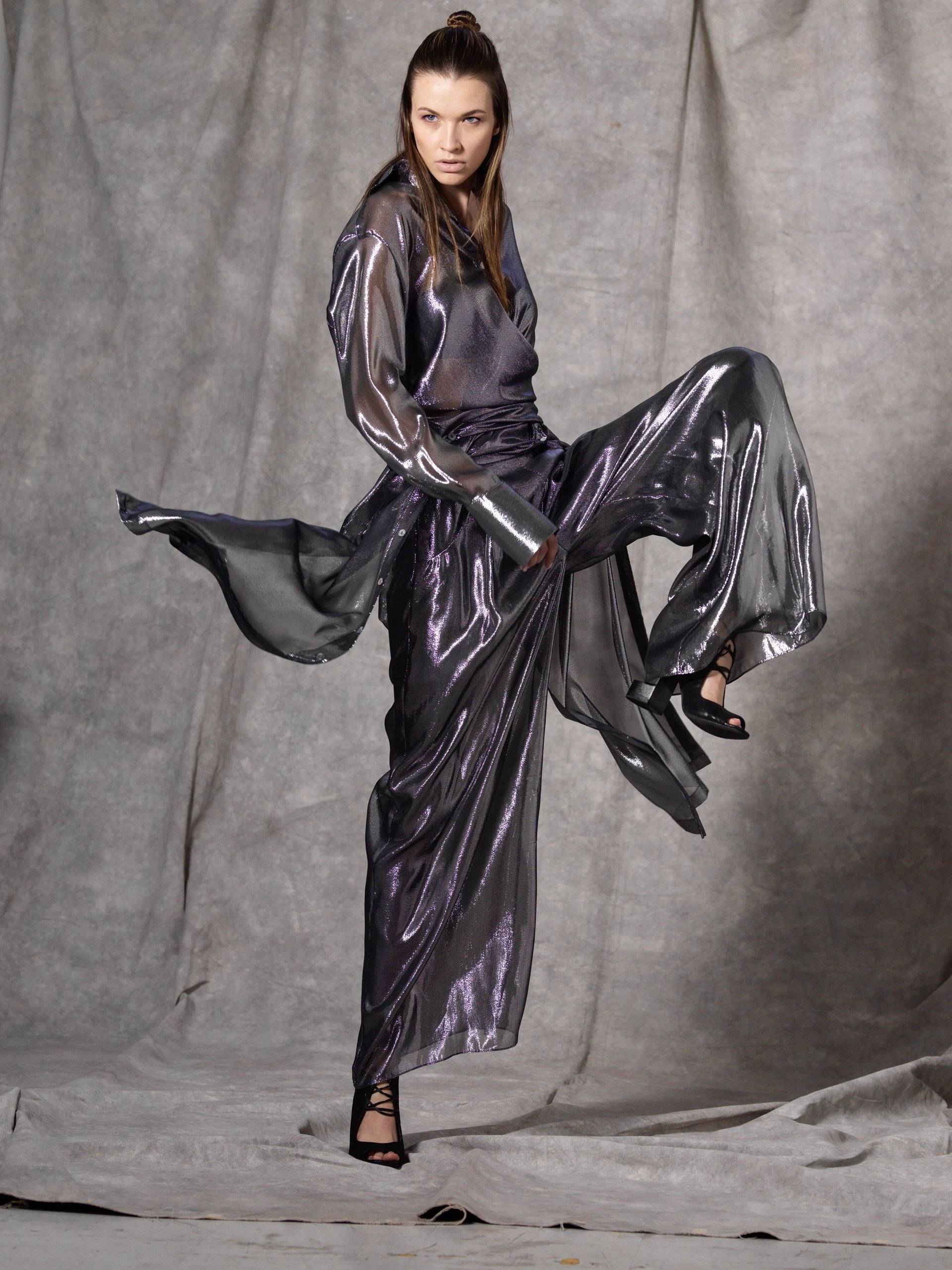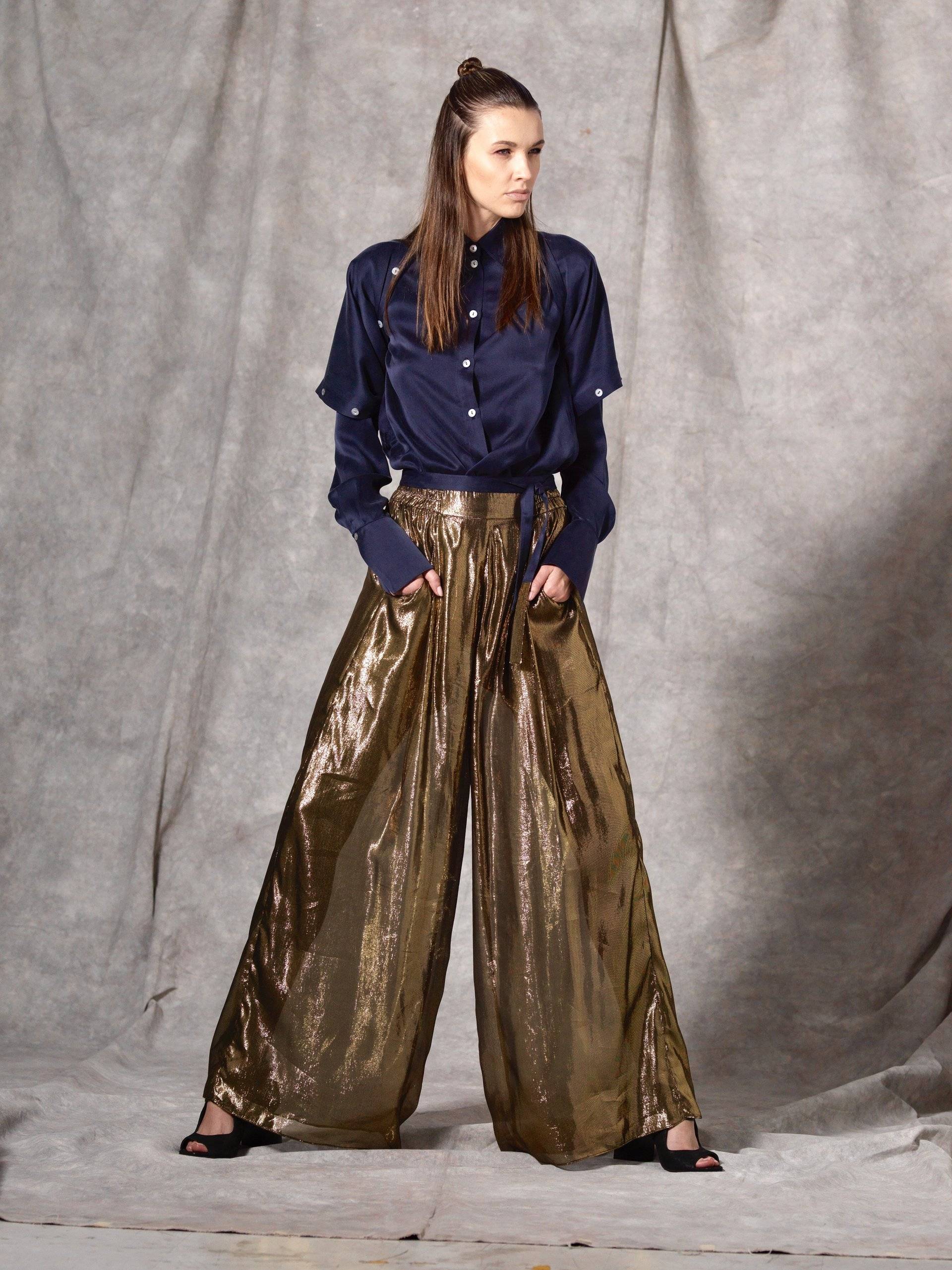 Add beautifully draped pieces with dimension, sheen, and dynamic movement to your wardrobe, and watch how your slightest movement becomes effortless. These two pieces by Russian-born designer Kristina T for LaKris are statement makers. When paired with other luxury fabrics like satin, silk, or velvet, the effect is undeniable.
For this look, shop our locations for brands like Party Skirts, Roberto Cavalli, and Helmut Lang.
iCONIc Official encapsulates this innovative and edgy style. To create this look in your wardrobe key pieces would include exaggerated trims, such as ruffles or fine fringing, sheers, and appliqués. Colour palette is pastels. Wear together for a cohesive message of power femininity or swap out a ruffled blouse for a chambray top or skinny jeans in place of a skirt for a great weekend look while hunting for that perfect pumpkin.
Thinking of adding some frills to your wardrobe? Shop our locations for brands like Kate Spade, Valentino, and Party Skirts.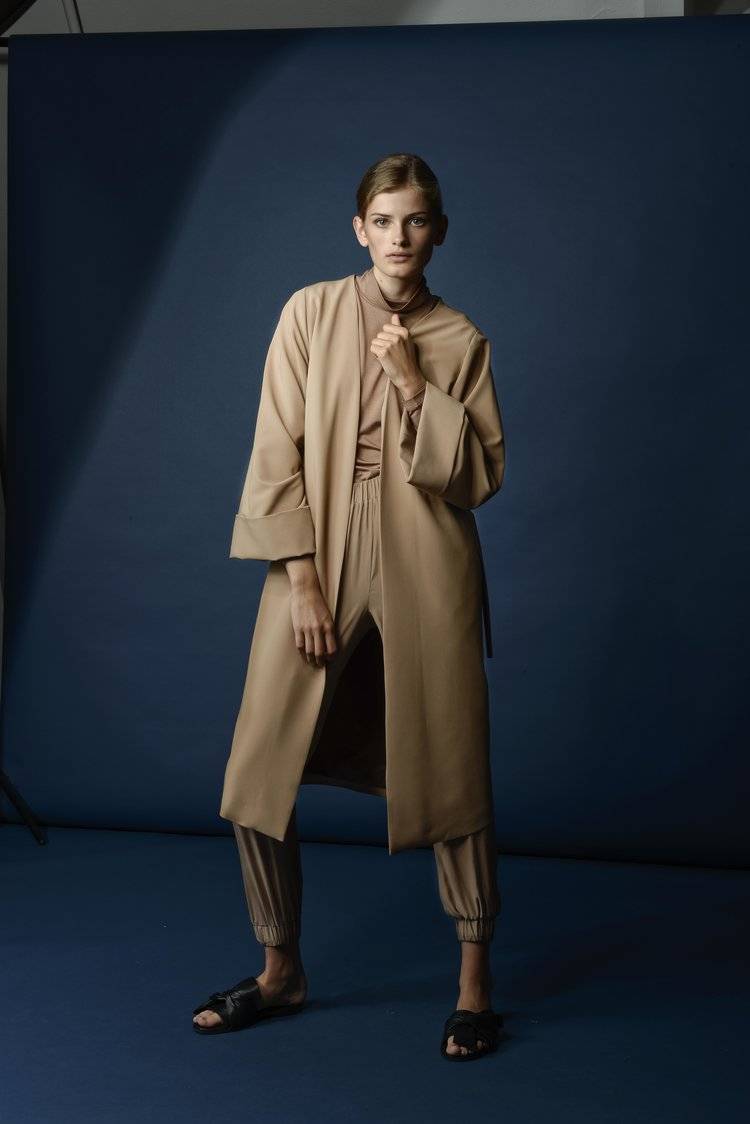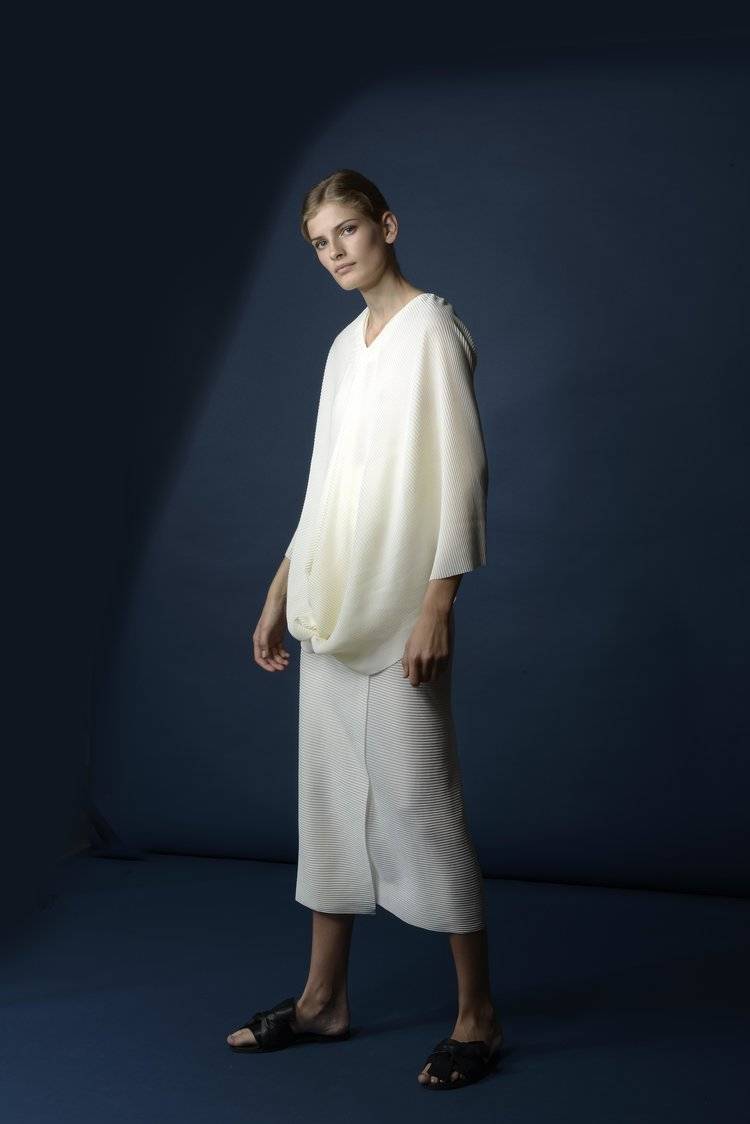 Establishing a signature look is that both sophisticated and distinctive is easy when you adopt a 'less is more' approach. Core pieces are functional, unembellished, and non-restricting. With this look, it is the fabrics that tell the story, not accessories. Luxury textiles like silk, alpaca wool, cashmere, and wool are musts. These two pieces by Norwegian designer Veronica Vallenes exude elegance, warmth, and versatility.
If you like this style, shop Turnabout for brands like for labels like Lida Baday, Eileen Fisher, and Brunello Cucinelli.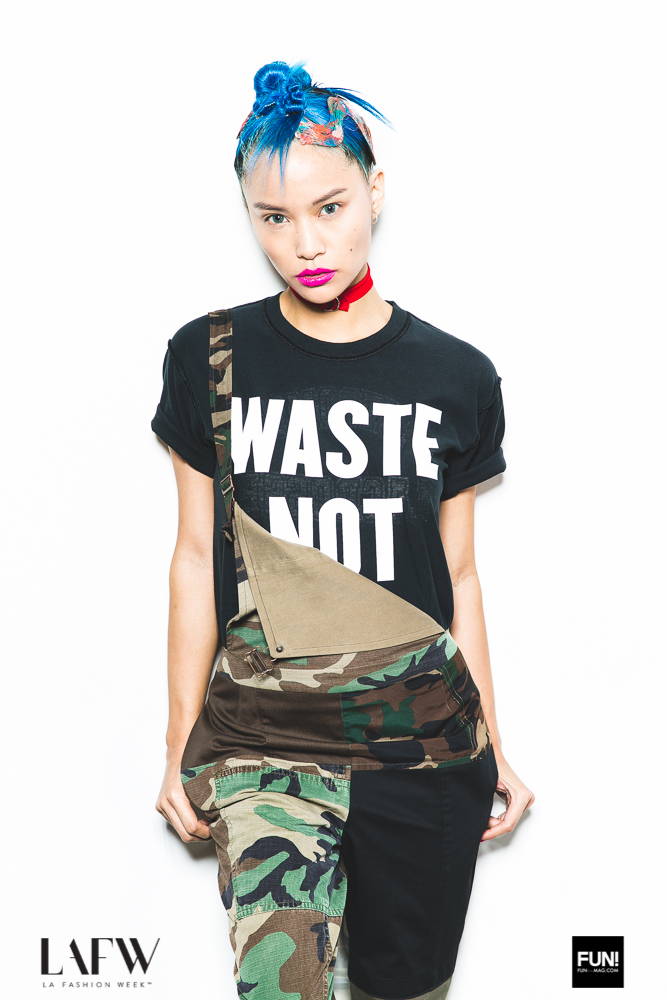 When IrishLatina bounced down the runway, we knew it's 'in your face' youthfulness would be right at home with Vancouver trendsetters. Designed by Rebecca Rivera, this sustainable clothing brand creates seasonless pieces made from post-consumer products. This style is the epitome of 'hi lo' dressing, which encourages layering of fun and trendy 'lo' brands with 'hi' brands that need not break the bank when consignment shopping at Turnabout.
Pair your much loved t-shirts and this past summer's overalls with 'hi' labels like Gucci, Saint Laurent, and Moschino, available at Turnabout.
This fall get comfortable in your wardrobe and don't worry about missing key elements to completing your look. All of our six locations add new pieces to the floor every day, so visit often as you never know what you will find.
All images from www.lafw.net.