Spotlight On: Maddie Clerides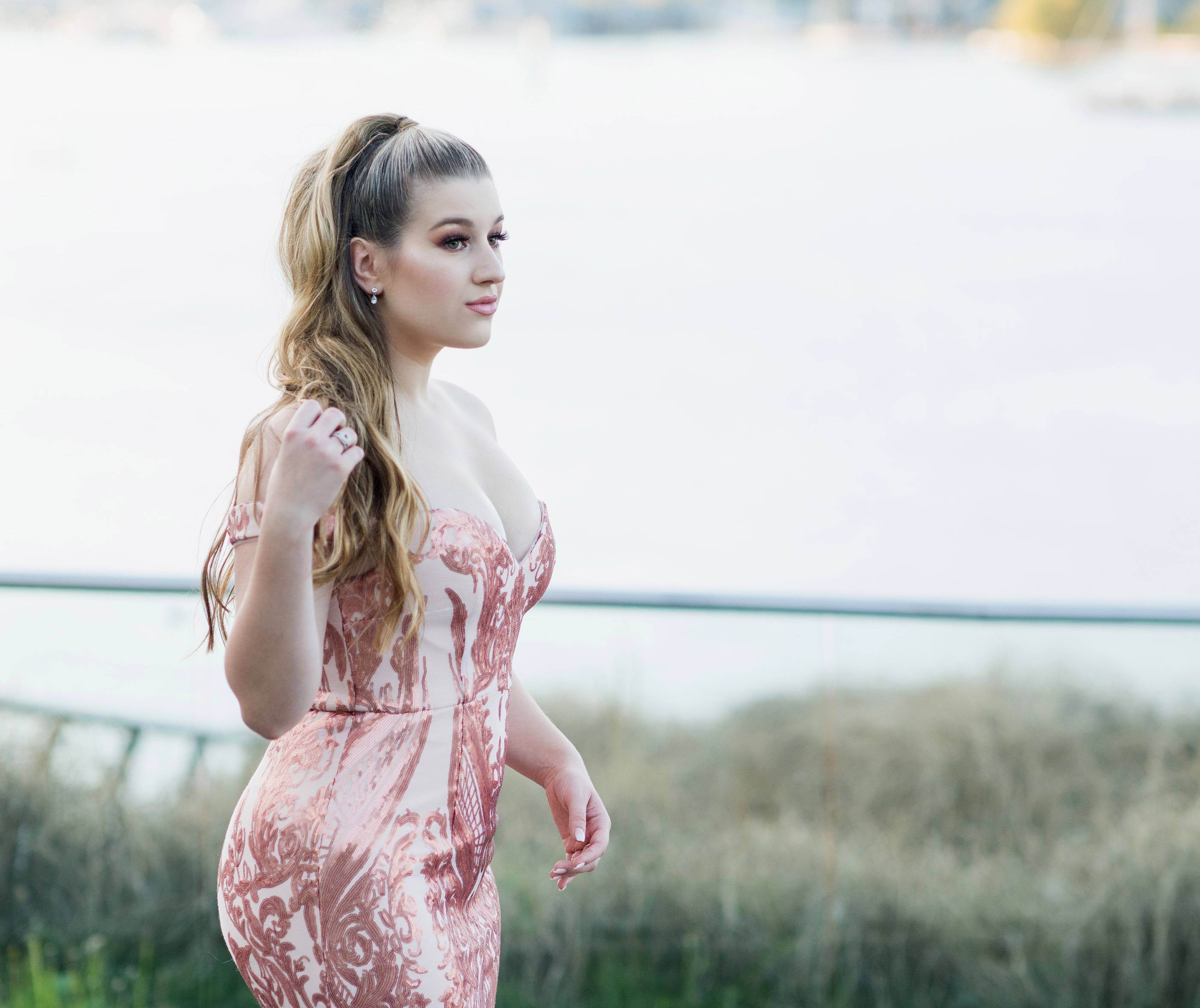 Maddie Clerides: Publicist and Preloved Shopping Aficionado

---
During the day, Maddie Clerides is a dynamic young woman working hard in PR pairing BC-based food and beverage brands with key players in Vancouver's thriving social scene. With a background in Global Studies from UCSB and a passion for philanthropy, those who follow Maddie on social media know that she attends more charity fundraising events than even she can keep track of! The public and very social nature of her lifestyle require a versatile and cohesive wardrobe. She is expected to be a quick-change artist and must be able to transition looks from charity luncheon to staff meeting to client launch party host - all in one day.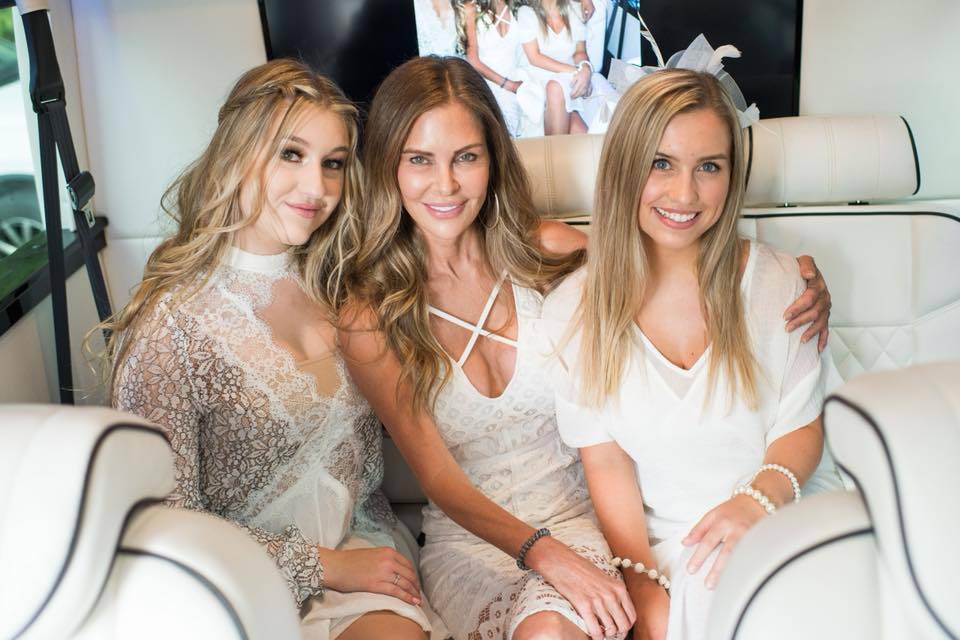 Maddie with Mary and friend Jessica Geheran
More often than not, you will catch Maddie together with Mary Zilba (RHOV star, LadyPants Productions, Eat Drink & Be Mary podcast) as Maddie and Mary's son Cole have been together since high school. All three are consummate consignment shoppers with Maddie's mother and grandmother joining in also. (We will be sharing a spotlight with Mary very soon!)
We were very interested in getting a millennial perspective on consignment shopping as Maddie's age group is grew-up with fast fashion. Here is her take on what works for her and why.
As a young woman targeted daily by the 'fast fashion' ad machine, what drew you to consignment shopping?
Millennials are bombarded with images of young and beautiful people in this season's designer clothes every day, thus normalizing the outrageous phenomenon of Fast Fashion. Whether it's a YouTube ad, your Instagram feed, or on TV, the barrage feels inescapable. It's very overwhelming to feel like that this is the "standard" of being stylish – how could anyone ever keep up? By the time I've saved enough money to buy the "it" bag that caught my eye, the fashion world deems it yesterday's news. I was drawn to consignment shopping when I realized that it would allow me to own gorgeous accessories, clothes, and jewelry without contributing to the cyclical, unattainable insanity of fast fashion.
When did you discover Turnabout and how has consignment shopping changed the way you look at fashion and style?
I discovered Turnabout about ten years ago with my mom, strolling into the West Broadway location out of curiosity. Consignment shopping has changed the way I look at fashion because it continues to prove that you can be economically and environmentally conscious without sacrificing style or quality. I know this to be true by simply opening my closet and looking at all the beautiful pieces that I didn't buy new!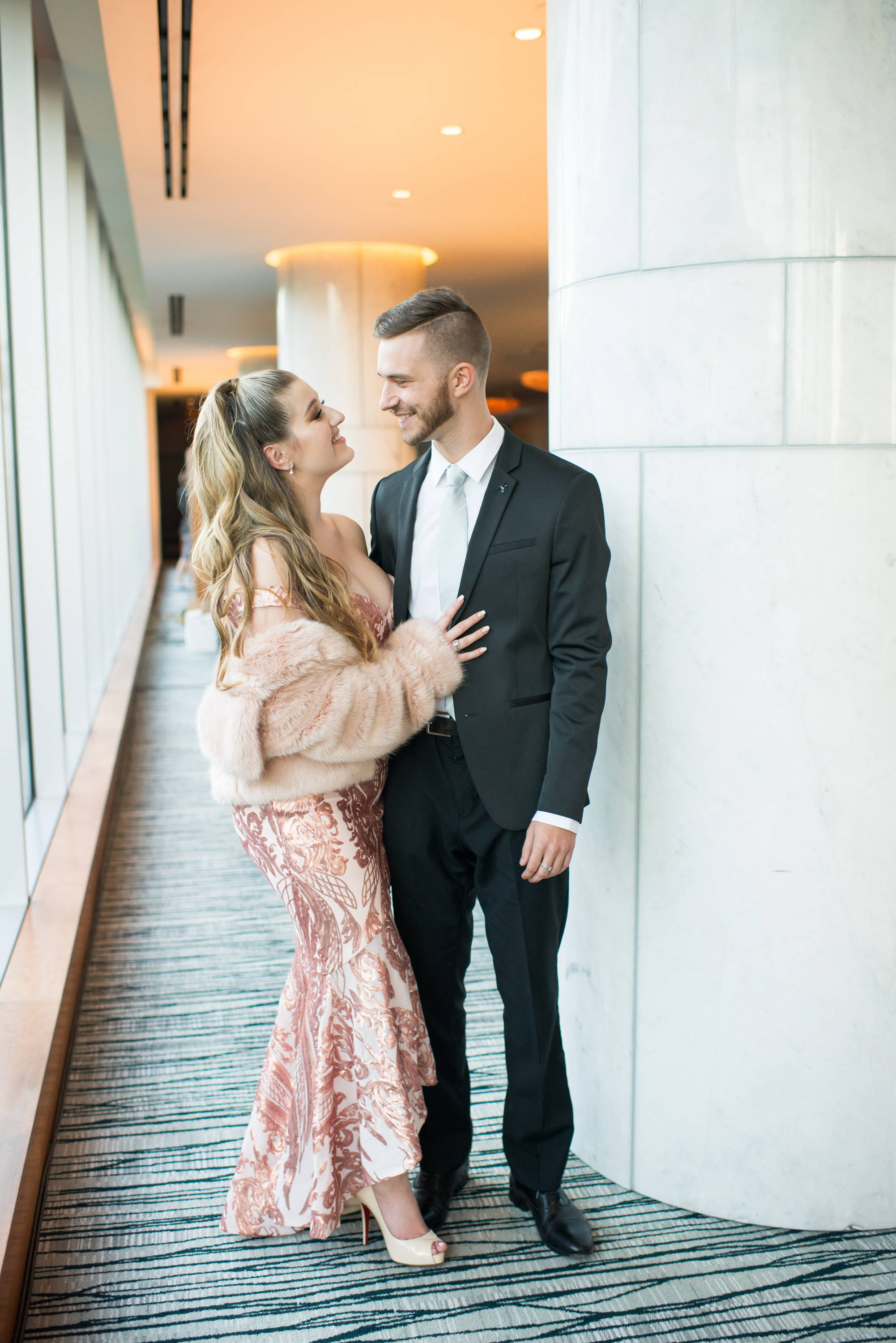 There are three generations of your family shopping at Turnabout - Grandmother, Mother, Yourself - PLUS your boyfriend and his mother, Mary Zilba. How did Turnabout become a family affair?
Buying and selling second-hand became a family affair very quickly. Mary and my mom try to preach the art of keeping a clutter-free closet to me and the boys (Mary's sons are all amazing clothing purgers), and consigning is an essential part of this cycle. On top of this housekeeping element, I feel they both instilled the avoidance of wastefulness in us. Textile waste is one of the world's largest pollutants which only further our belief in consignment. The encouragement of both mothers to buy and sell pre-loved clothes planted the generational inspiration to support sustainable shopping.
Share with us your favourite piece purchased and why is it so special?
A couple of years back, I was shopping on Alexis Bittar's website when a golden horseshoe necklace adorned with smoky and clear crystals immediately caught my eye. I couldn't decide whether or not I should splurge on it. By the time I decided that I had to have it, it was sold out everywhere. I don't think there was a website I didn't visit or a store I didn't call trying to track this thing down! Several months later after I had given up my search, I could not believe my eyes when I saw the exact necklace sitting in the jewelry case at the 4th Avenue location. It was like it had popped out of my imagination and into the physical world. I paid $75.00 for it. It's one of my most worn pieces, fit to be paired with a sweater and jeans or even a cocktail dress. It was the ultimate score that I still cherish today.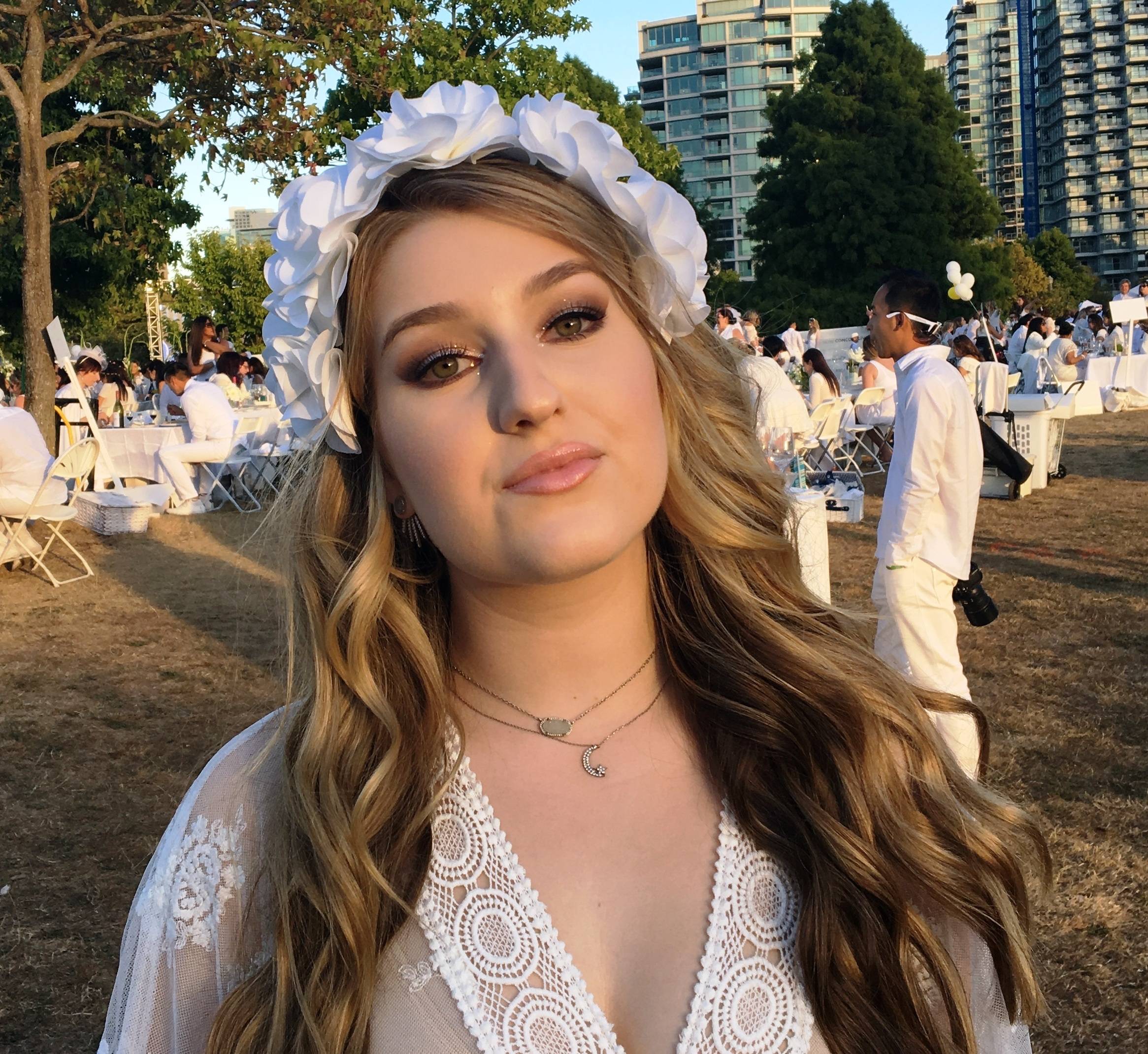 Maddie wearing the Bittar necklace at Diner en Blanc 2017