Matt & Nat: Homegrown Eco-Entrepeneurs
Matt & Nat: Homegrown
Eco-Entrepeneurs

---
Montreal-based ecofriendly accessory fashion brand Matt & Nat has been expanding rapidly across Canada (six stores as of 2018) as interest grows in its premium line of handbags, footwear, accessories, and homewares.
Did you know that the name of this popular brand is not that of the founders but a play on 'material and nature?' Inder Bedi created Matt & Nat while he was studying law at Concordia University. Growing up in a Hindu and Sikh household, gave him a unique perspective on culture, fashion, and business.

Since its inception in 1995, the Matt & Nat has not used leather or any other animal-based materials in its bag and accessory designs, and like luxury designer Stella McCartney, the company uses only 100% plastic bottle fabric for its linings. Currently, they are innovating with bicycle tires, recycled nylons, cardboard, rubber, and cork! Using less leather in new production is hailed by the United Nations as one of the key ways to protect the environment from the harmful effects of factory farming.
In an interview with New Zealand's Viva magazine, Bedi share five tips for being more mindful of the environment when it comes to fashion:
• Do your research about fashion alternatives
• Be creative
• Be conscious of production conditions
• There is always a better alternative – find it
• Have fun!
We are inspired by the vision of this company, their ethics, and their big heart for supporting Dress for Success with not only donations but by encouraging their customers to donate their used bags to DFS for redistribution to women in need in the community.
The luxury-leaning Holiday 2018 Collection and the Studio 901 are beautiful collections. Elegant and chic shapes are reflected in classic styles such as the clutch, tote, and hobo; with additional larger pieces to carry your pup in and a spacious pocketed diaper bag. With this modern sensibility, Matt & Nat are filling a niche previously filled by low-quality PVC bags available at popular footwear and fast fashion stores.
We styled four awesome looks with a foundation piece from the Fall/Winter collections of Matt & Nat bag using garments available from Turnabout online.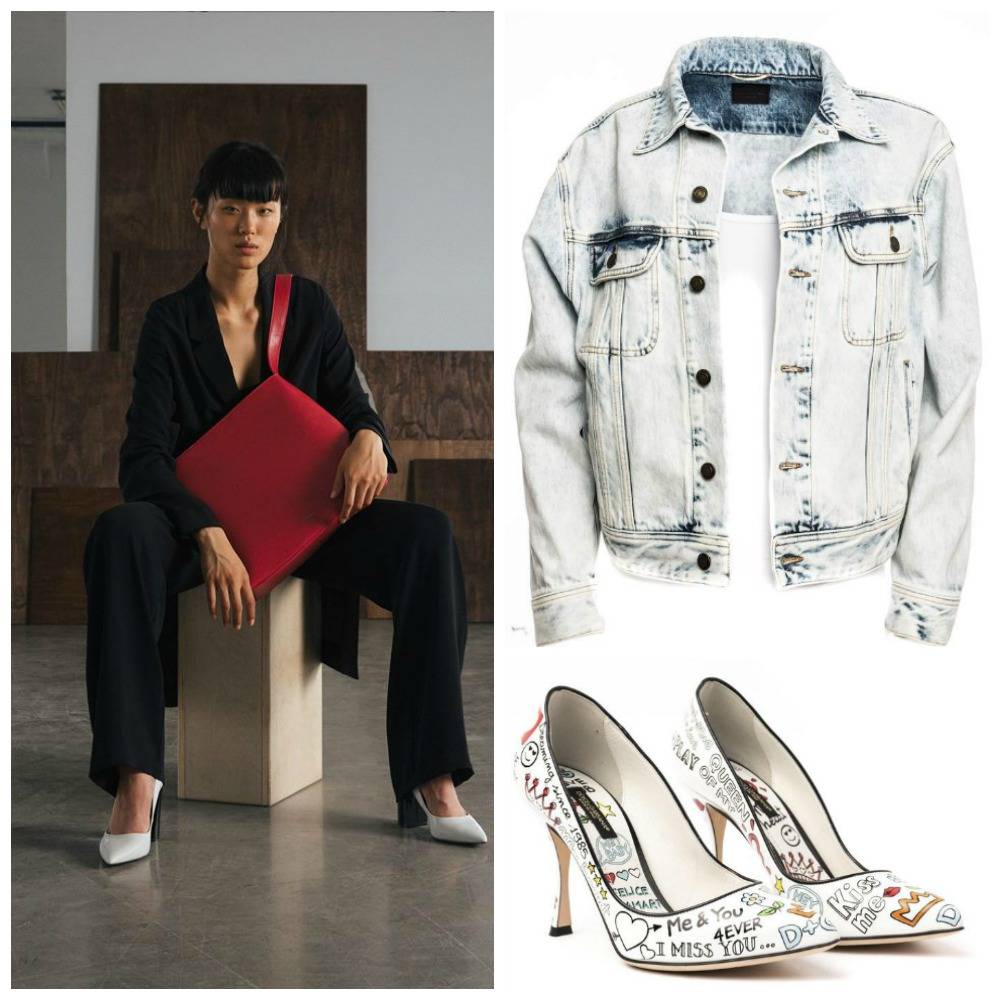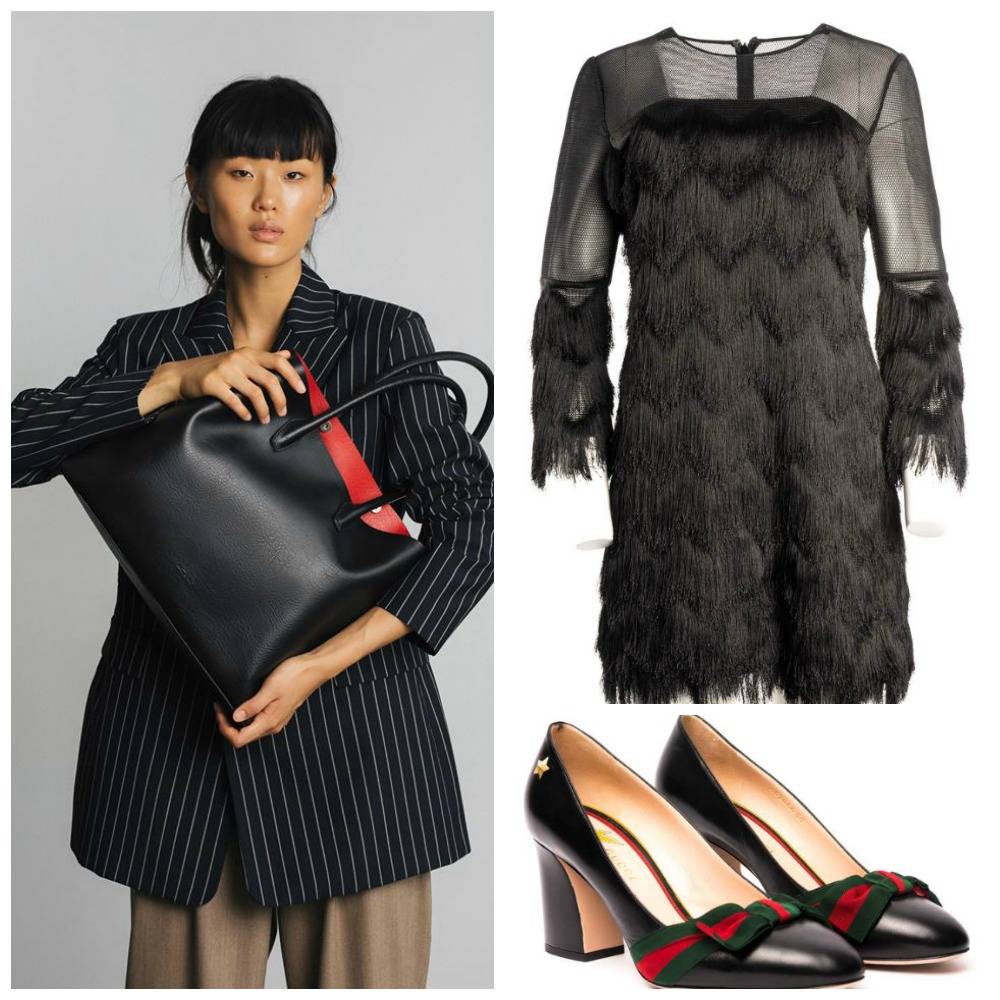 The Gessi handbag in a dark chocolate is a chic base piece for this elevated Boho look featuring an airy black Alexander McQueen dress, and these definitively Robert Clergerie mules.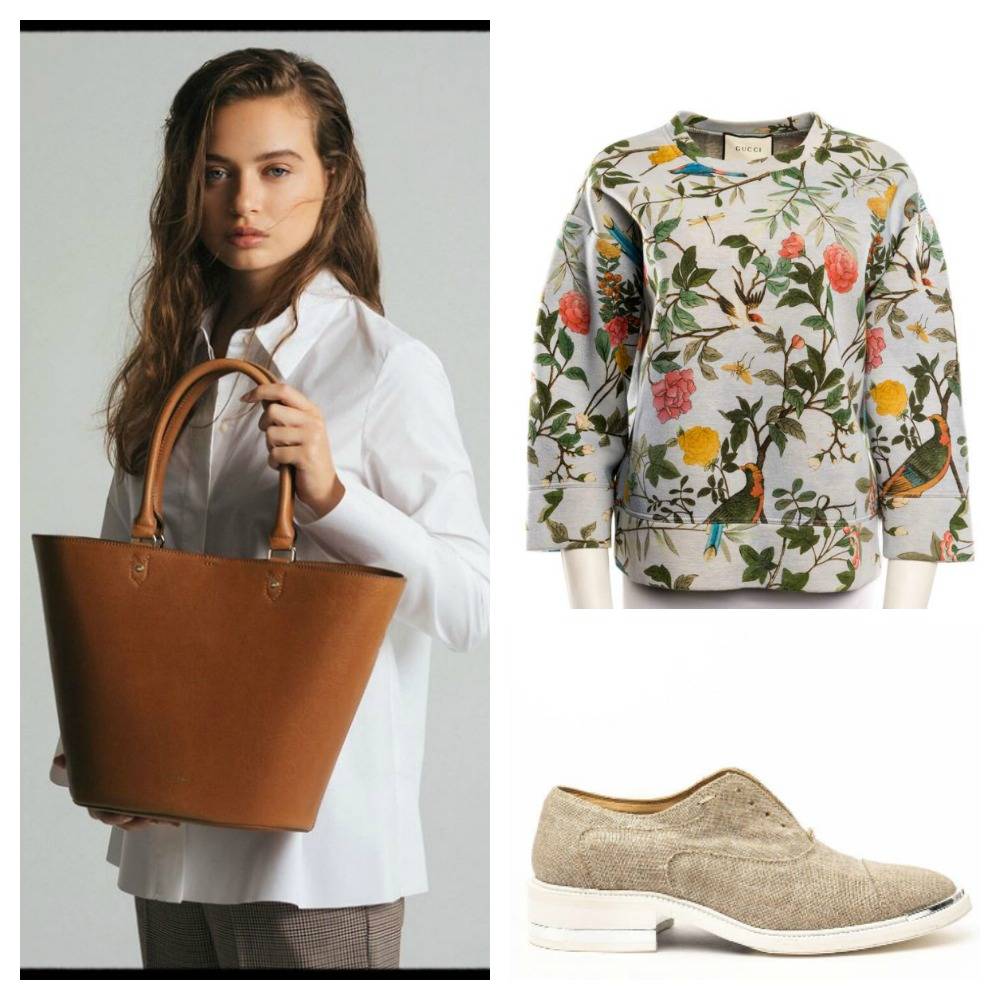 The Amore in Chili shade ties together this French countryside ensemble with this gorgeous Gucci Eden sweatshirt, and Barbara Bui Oxford shoes.
Accomplished actors such as Natalie Portman, Olivia Wilde, Charlize Theron, and Emily Deschanel are all supporters of the brands smooth aesthetic and message of sustainability.
We are always on the look-out for like-new handbags for consignment, especially ones like Matt & Nat which are an affordably chic and suitable for all of our Lower Mainland locations.
All images courtesy of mattandnat.com and turnabout.com