Men's Fashion Staples for the Season
Men's Fashion Staples for the Season


Around this time of the year, are you starting to act a 'little antsy' when the dates of holiday parties creep closer? Perhaps it is the realization that you have done little to no preparation in the wardrobe department and can feel the panic stirring in your chest? If you answered yes to both of those scenarios, no worries, we have everything you need at Turnabout.
An 'essential,' as defined by professional Men's Style Advisor Ashley Weston, is an article of clothing that will act as a foundation for outfits, should compliment other items in your wardrobe, is almost interchangeable with the rest of your wardrobe, and is versatile to wear in many situations.
---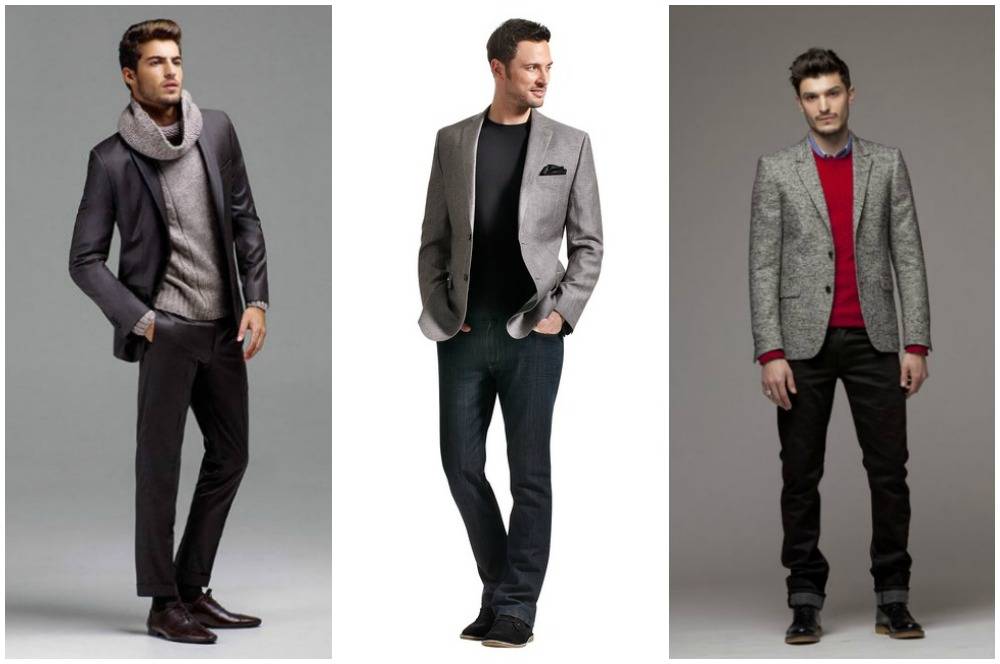 Three monochromatic looks styled with dress pants and jeans.
When it comes to seasonal shopping to up your style game a peg or two, elevate your essentials with colour, pattern, and accessories: a classic black turtleneck, a couple of cashmere sweaters in rich earth tones, a sharp blazer in midnight blue, and a pair of creased black pants. All these items will mix-and-match and have you welcomed at every door with a smile!
Blazer & Suit Jackets – Go for Navy, Grey, Patterned
Vancouver-based private stylist Fabiola Zefi of Fab Styling Services (and Turnabout Spotlight star) loves a man in a classic jacket. She says blazers are the forgotten wardrobe item that "do for men what high heels do for women."
With her clients, she always reminds them, that "if you are wearing a pair of pants that aren't so dressy, add a blazer and kick it up a notch…remember that your outfit with a gorgeous velvet blazer would look far more James Bond than without it." Point taken!
Shirts & Sweaters
With tops, it is all about the details. Shirts should be dressy with unique elements. Robert Graham designs gorgeous tailored pieces that when done to the top button are perfect for the office but with a couple of buttons undone, have a delightful surprise with contrasting linings.
A classic cardigan keeps you looking classy and more comfortable when a blazer may be a bit too much.
Sweaters this season should have shape with a nice structure: solid colour in earth-tones or monochromatic to ensure coordinating with other pieces.
Shoes & Boots
One can cheat a bit with footwear this season. A versatile Chukka boot with brogue or Oxford detailing can be worn for a casual afternoon event with a pair of relaxed dark jeans, tee shirt and blazer, or as classic footwear in the evening with dress pants, tailored shirt and tie, and blazer.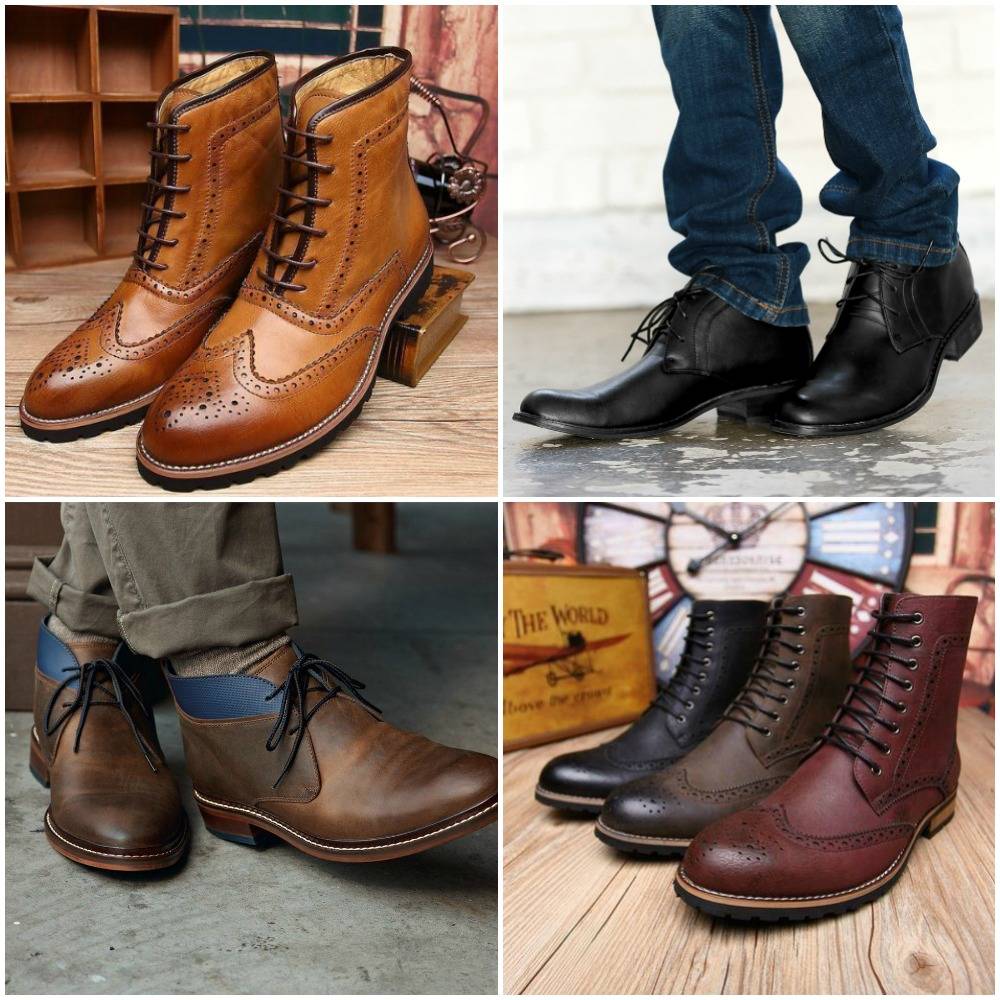 Jeans & Dressy Pants
In fall/winter jeans should always be as dark as the weather! When worn with a dress shirt/sweater combination or alone with a minimalist belt and blazer, jeans (with no distressing) add an element of casual but show that you are aware of current trends also.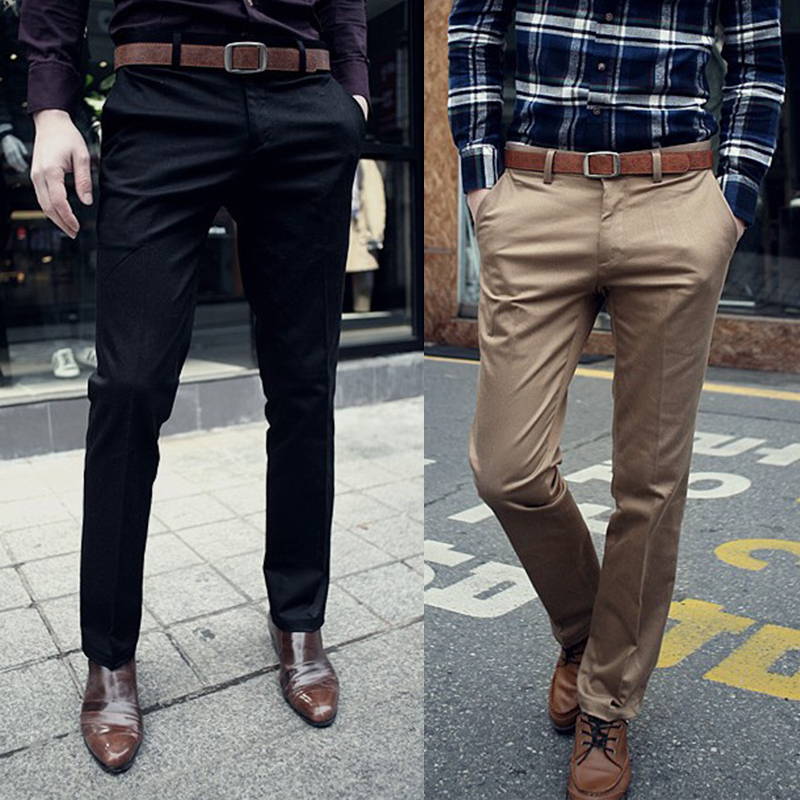 Add a blazer and scarf and these apparently simple bottoms become party ready.
An all-purpose dress pant should have no sheen, be slightly textured in black or dark charcoal. A sharp crease adds a touch of sophistication (oh the luxury of ironing!), and if suitable for your stature, a couple of waist pleats will translate well.
Three casual looks with classic elements that you can wear almost anywhere this holiday season.
Accessories
If the event warrants it, get playful with your tie but stay away from loud statement-making neckwear. You want to say 'classy' not 'comical' with your choice.

Bracelet and watch combinations are not only stylish but are great conversation starters. Stick to wood, metal, and ceramic beading with a leather strapped watch. Gold and platinum may be considered too 'bougie,' but then again, it depends on the elevated nature of the event!
Adhering to a contemporary style guide for the holiday season will keep you feeling comfortable knowing that you look amazing and confident. Our men's wear selections at Turnabout West Broadway and at Main Street focus on wardrobe staples, and our associates are great at styling. Just let them know the occasion and what you already have in your closet, and they will take it from there!