Friday Fashion: Seoul Fashion Week
Street Style: Trenches, Tartan, and Tots

Every year, Seoul Fashion Week holds up its reputation as being a portal to experimental looks by designers that are not yet household names. The odds of finding pieces on the runways that will make it into your wardrobes and onto Turnabout racks in the next year or two or 10, would be a stretch. However, there is one aspect of this week which is consistent and keeps the lens of the world coming back year after year -'Seoul Street Style.'
The comings and goings of the SFW attendees acts a fashion barometer of what is current, and which style trends to watch for. The sidewalk is an informal runway, crowded with fashion editors, bloggers, k-pop stars, students, and anyone who wearschunky 'dadcore' sneakers with Matrix sunglasses.
---
Three Take-Aways from Seoul Fashion Week 2018
The trench will never be 'out,' but it is important how you style them to keep current. Whether you are going classic in Aquascutum, luxe in Burberry, or elevated in a bow-sleeve Coach, trenches are being paired with denim, ruffles, sheers, and track-suits.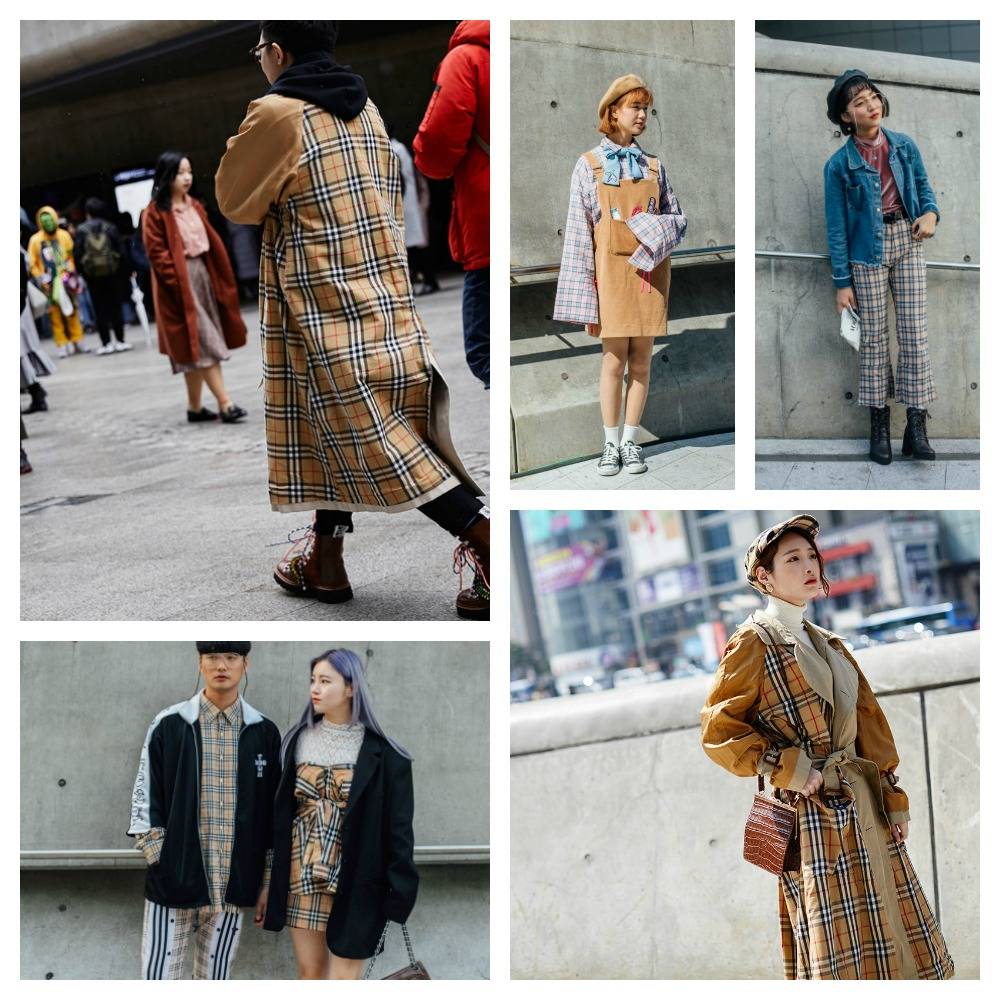 From shoes to earrings, everyone is 'mad for plaid,' and tartan has been given the green light by the street stylish to dominate this season. Perhaps inspired by the resurgence in 80s/90s fashion and Alicia Silverstone's signature yellow tartan ensemble from Clueless, tartan is being worn long, short, pleated, belted, ruffled, and printed on faux fur. Dior, Versace, and Michael Kors have all added tartan to their Fall/Winter collections, with Kors boldly pairing it with leopard, polka-dots, and florals.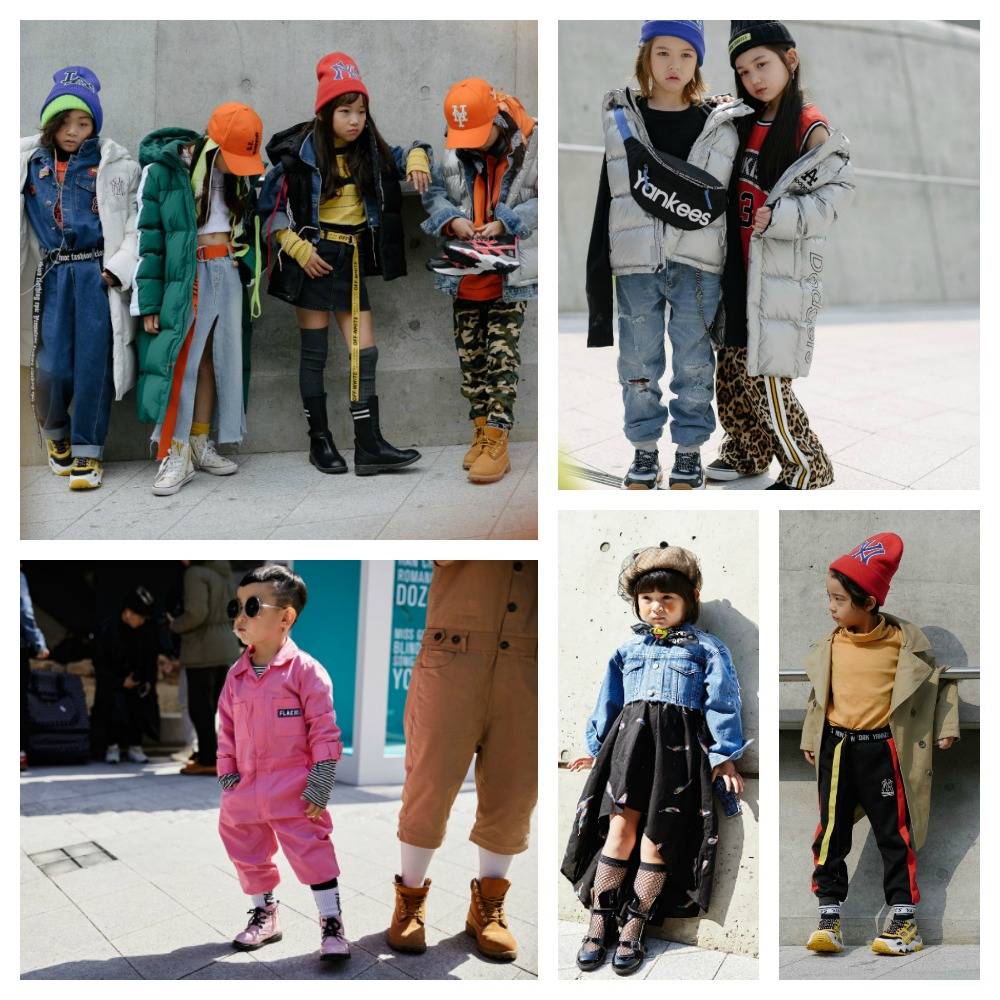 The top accessory this year was kids in hypewear. Mini billboards for top labels, looking incredibly adorable when solo, but as a group, their buying power could be intimidating!
At Turnabout, our in-store buyers are waiting for you to 'Bring in Your Stuff!' Especially on-trend outerwear which is three years or newer. No appointments are necessary. You can walk-in and drop-off from Tuesday to Saturday from 11 am to 5 pm or call to make an appointment with the buyer at the location nearest you.
Images from HarpersBazaar.com, Yahoo! News, and Fashionista.com.