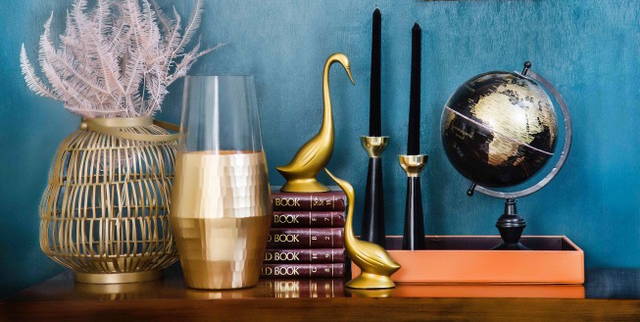 CONTACT US
Contact us by email to store@turnabout.ca with photos of your items or by phone and/or in person with as much relevant information as possible. The more details provided, the faster our expert can evaluate your item(s) and proceed.
WALK-IN'S ARE WELCOME
Bring your easily transportable items in for evaluation Monday through Saturday. The Turnabout Home store has a rear parking lot and an easy-to-access receiving entrance via the back alley.
WE ARE HERE TO HELP 
Let Turnabout recommend movers and, if you wish, have the delivery fee charged to your consignment account. We offer a rebate of up to $50 on Moving Service deliveries of your items to Turnabout Home on approved shipments from persons with signed contracts in place.
---
Some of Our Best Selling Home Brands
MacKenzie Childs, Lladro, Stickley, Baker, Thomasville, Bernhardt, Barbara Barry, Ethan Allen, Natuzzi, Candice Olson, Murano, Tiffany, Kreiss, Restoration Hardware, Pottery Barn, Swarovski
---
Questions?
- Call (604)734-5313 ext. 21 OR  Email Us
Monday to Friday, 10:00am to 6:00pm -