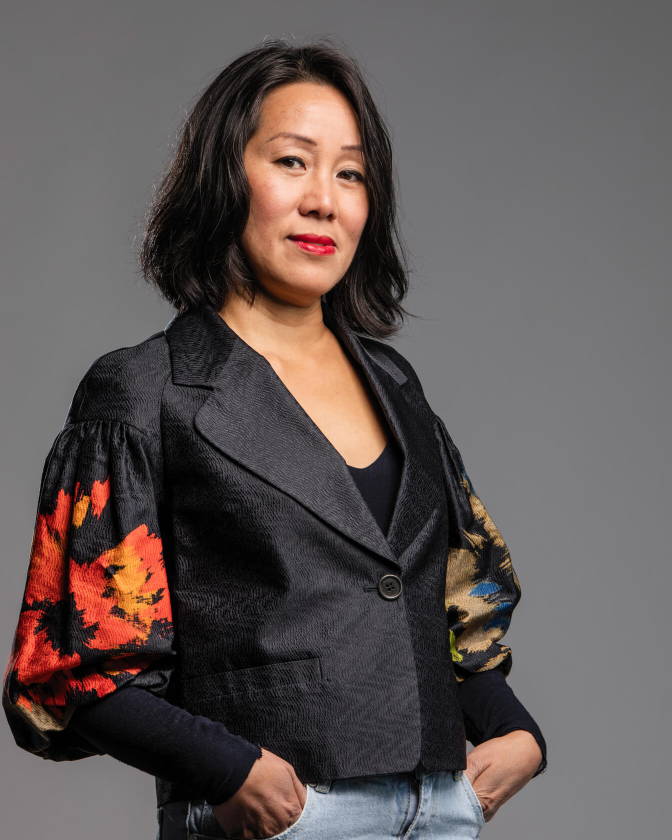 DIRECTOR OF SALES - SOUTH GRANVILLE
lil@turnabout.ca
As the go-to resource in Vancouver's Luxury Resale scene, my clients know to keep my number on speed dial for that specialty luxury item from Turnabout's flagship store on South Granville.
My journey began as luxury specialist for Radisson Seven Seas, responsible for presenting collections from renowned jewellers to the world. I then landed the role of Art Gallery Director aboard the Queen Mary 2.
The siren calling of my hometown of Vancouver led me to Turnabout where I have work tirelessly with my team to make the South Granville location known far & wide.
I bring a positive attitude with a trademark laugh to my work every day, remaining grounded & aware of how much more their is to achieve by inspiring others with the joy of luxury resale.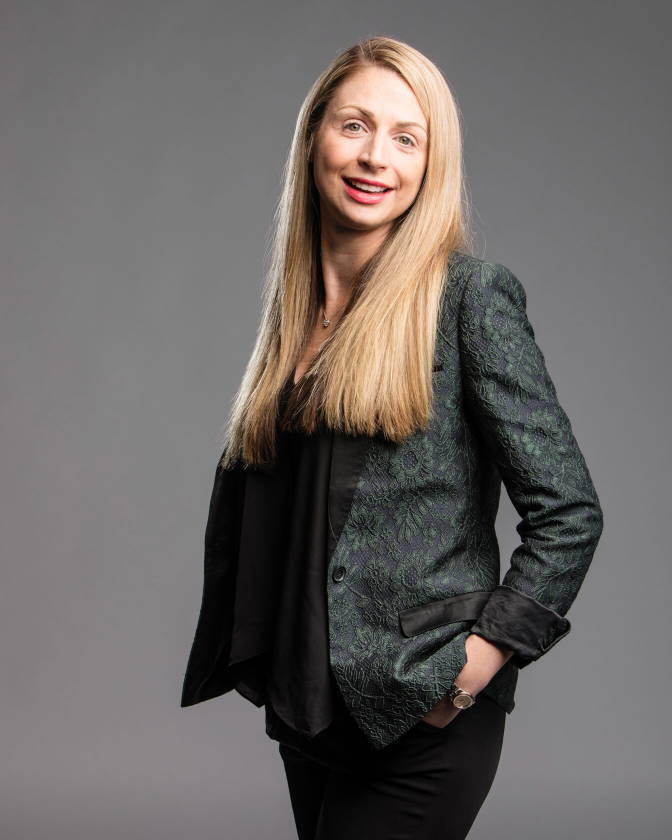 STORE MANAGER - SOUTH GRANVILLE
jill@turnbaout.ca
My inspiration comes from working with high end specialty brands within a handful of luxury retail outlets over the last 15 years.
My work across several provinces has driven my customer focused passion and continues to energize me to create lasting memories for those we serve-whether it's procuring that one of a kind runway piece or assisting after a closet cleanse!
I love being a part of such a vibrant, innovative organization with forward thinking colleagues and always doing the absolute best I can to ensure our clients have nothing short of an exceptional experience.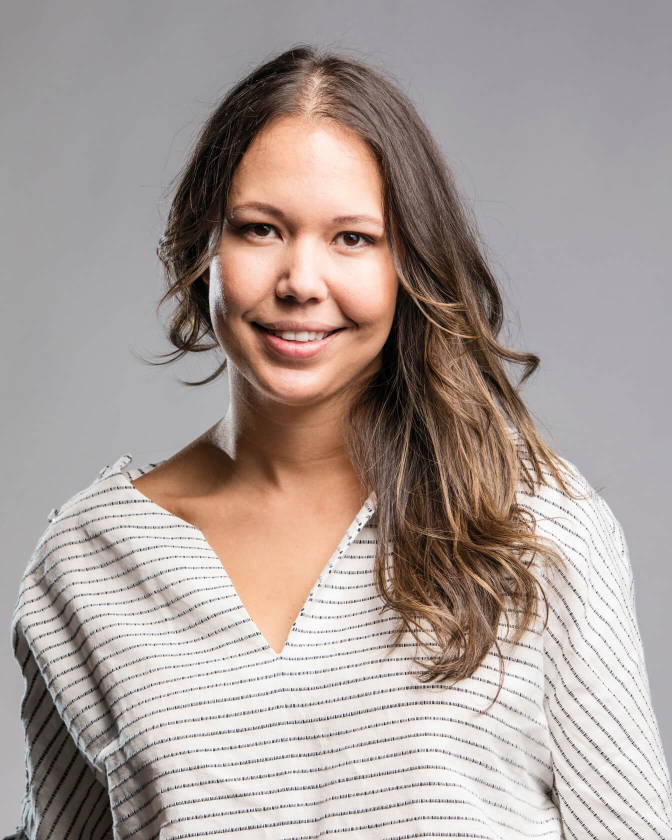 RESALE MANAGER
ashley@turnabout.ca
Since I was a child, fashion has been my obsession. I have been fortunate enough to experience many sides of both the retail and wholesale industry.
By excelling in management and buying positions for companies such as Anthropologie, James Perse, BCBG, Purr - a local boutique - and Diverse Group Wholesale, I have developed a keen understanding of the everyday luxury my clients are seeking.  
My career path has been the perfect compliment to my position as Resale Manager; it has allowed me to bring an elevated experience to our lovely Turnabout clients everyday.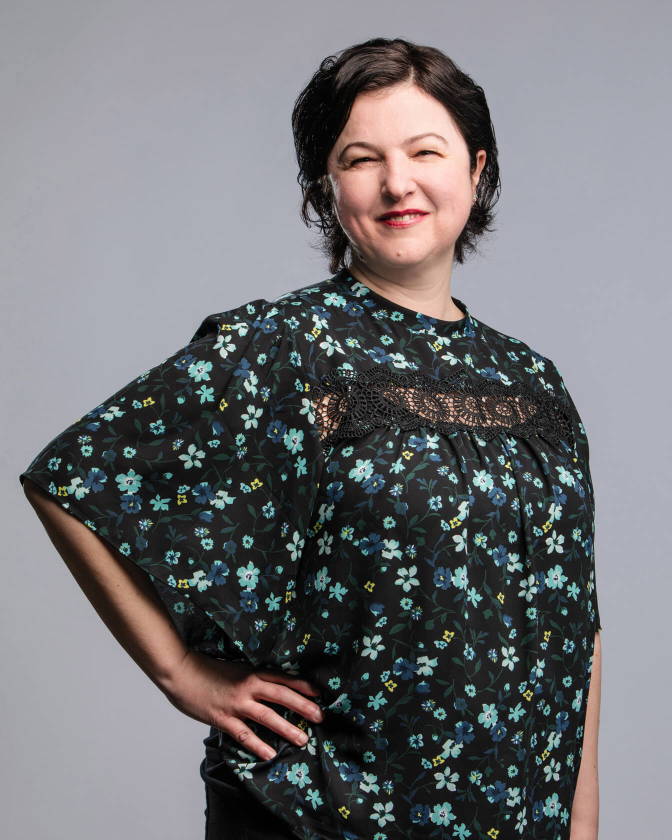 STORE MANAGER - WEST BROADWAY
olivera@turnabout.ca
I 've worked 17 years in the fashion industry in management and office roles - Along the way I have aquired strong interpersonal skills and built long term relationships with clients & customers.
The last 5 years I have had the pleasure of working for Turnabout as a store manager, buyer and assistant general manager.
I've enjoyed working in a fast paced environment and always being positive & happy to assist my customers and consignors.
STORE MANAGER - WEST 4TH AVE
deryn@turnabout.ca
I have over 20 years experience in the Fashion industry including a degree in Fashion and Design. I like to create a place of excitement, warmth and fun! So, when you enter through the door you can be part of it!
I am like having your own personal Stylist to offer you anything from quick tips on the latest trends to a whole new wardrobe that fits your needs. I make it fun, fast and honest- without the pressure!
I am so passionate about the things we have found and LOVE- I want to share them with you at prices you can afford!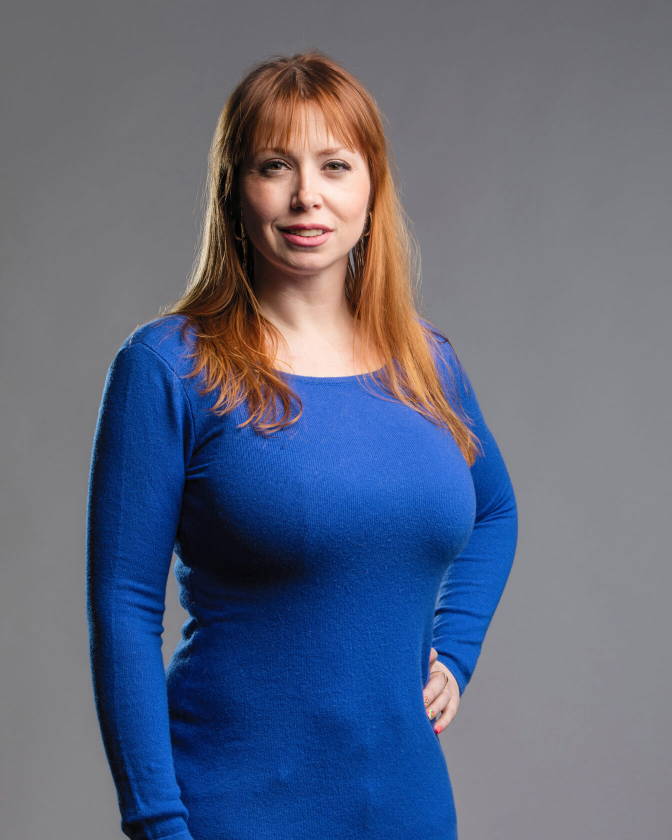 STORE MANAGER - MAIN STREET
jarin@turnabout.ca
I have always had a passion for fashion, starting as a young girl and continuing today. Born and raised in Vancouver, I know the city and enjoy all it has to offer!
I came to Turnabout in 2017 with more than 15 years in the retail industry, in both the footwear and jewelry sectors, and a desire to keep learning and growing with a company I feel passionate about. I love Turnabout for our forward thinking in recycling fashion (while still looking fantastic), and giving back to the community through donating to various charities.
My focus has always been on people, making sure we have the best employees in our store, so we can better help our amazing customers.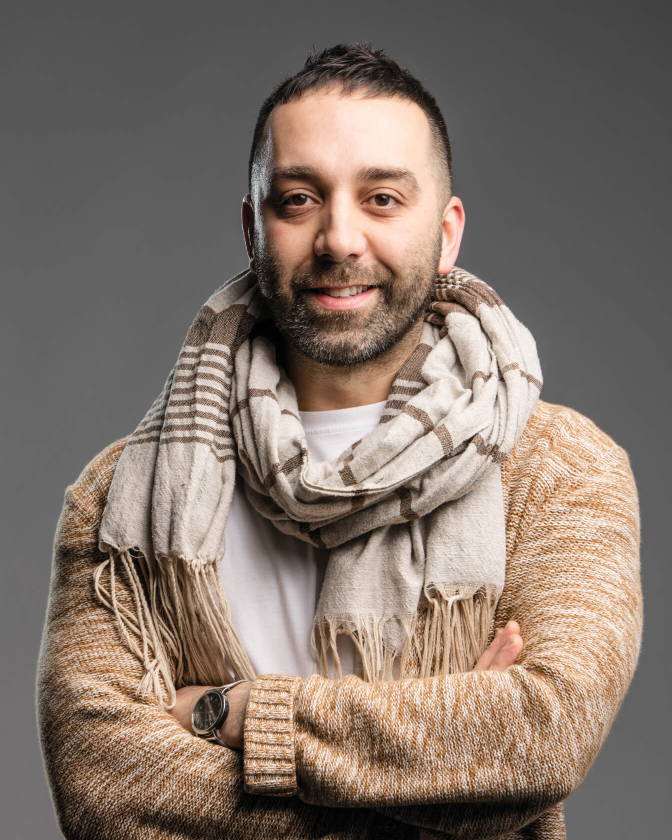 MERCHANDISING & DISPLAYS
granvillehome@turnabout.ca
I have called Turnabout my second home since 2010 and have the pleasure of working at several locations.
It has been more than twenty years that I have worked in the resale industry as a buyer, manager, and merchandiser with a background in retail, interior design, and visual arts.
You can find me regularly at Turnabout Home where I get to indulge my passion for interior design and home decor.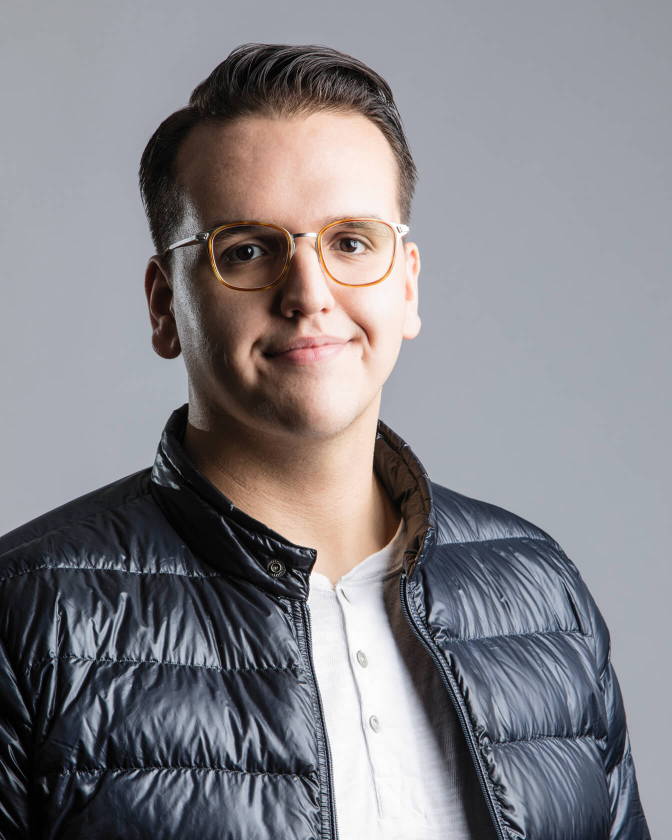 CHIEF TECHNOLOGY OFFICER
aaron@turnabout.ca
I have a natural knowledge of the resale industry having contributed to our family business since childhood.
Since September of 2016 it has been my role to improve & upgrade Turnabout's internal technological operations.
I am responsible for all online product photography, Google and Facebook marketing, SEO and SEM.
I love the challenge of making Turnabout an internationally known destination.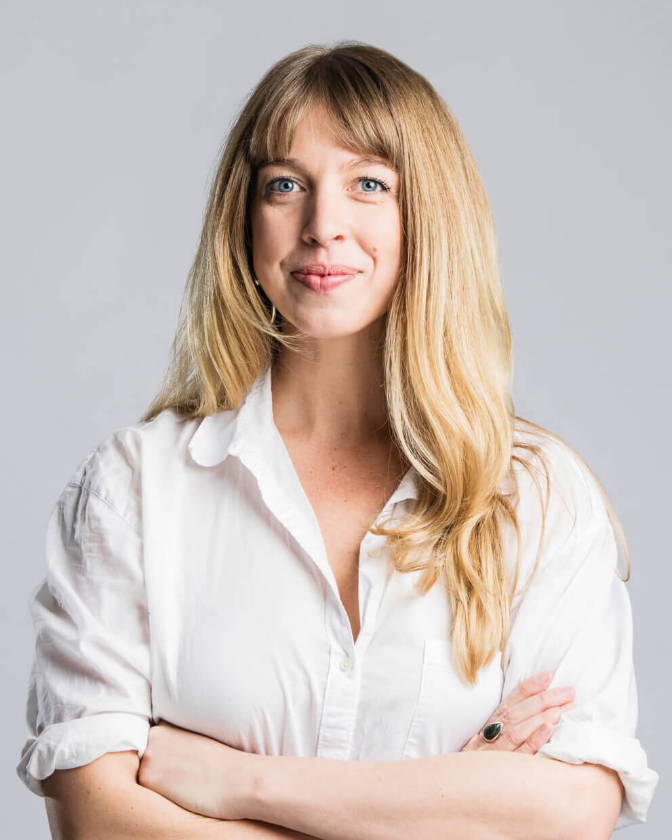 ECOMMERCE & SOCIAL MANAGER
erin@turnabout.ca
I have enjoyed working in creative marketing both in a startup & corporate setting for the past 5 years. I am passionate about helping companies bring their brands to life through the creation of engaging content.
My interest in sustainable fashion industries lead me to Turnabout two years ago. Since then my role has developed into Ecommerce Manager with the launch of our online store early this year.
I've loved connecting with Turnabout's incredible community both online & in-store while working along side a team of creative individuals with a shared passion for sustainable retail.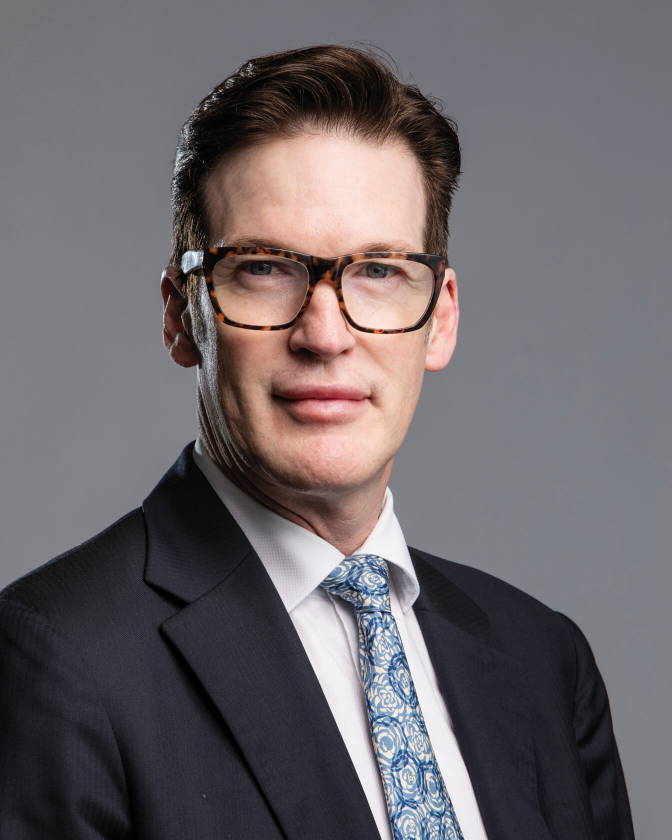 STORE MANAGER - GRANVILLE HOME
mark@turnabout.ca
I have had a career spanning 30 years in the fashion and home furnishing industry enjoying the opportunity to provide clients with luxury experiences.
Having worked with Le Chateau, Louis Vuitton and Holt Renfrew I am able to draw from a breadth of varied experiences to ensure exceptional customer care.
I am conscious to surround myself with like minded colleagues who share my passion to elevate the client experience to not only meet, but to surpass their expectations.
I love that the core values of Turnabout are so aligned with my own; repurpose, recycle and reuse. We are endeavouring to leave the world better than we found it.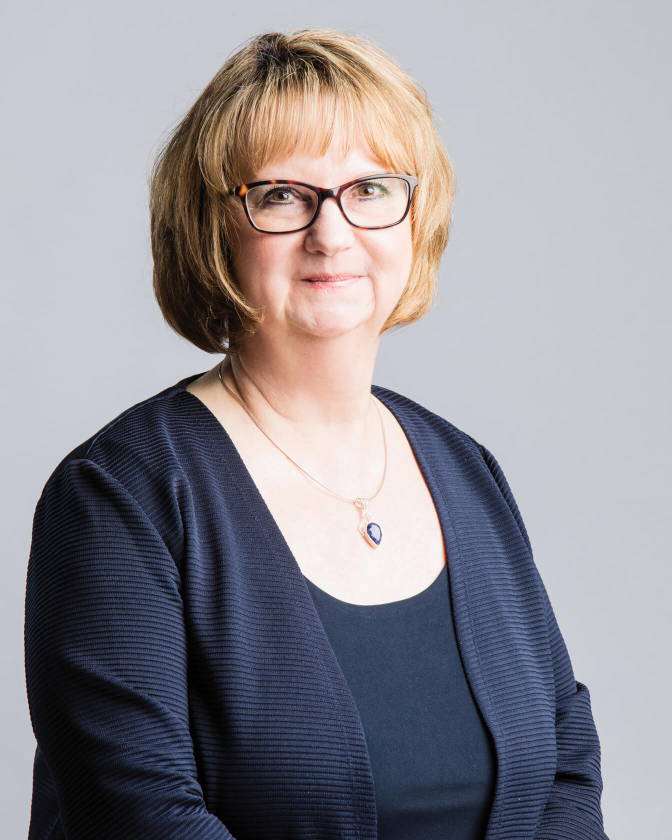 GENERAL MANAGER
julie@turnabout.ca
I have been in Fashion Retail for over 35 years; my expertise is in Management, entrepreneurship and Human Resources.
Having the capacity and willingness to develop, organize, manage and supervise successful ventures. Believing in the business along with dedication, principals and development has always been the base of my success.
Turnabout is by far the most interesting and rewarding business I have been involved with. Customers are wonderful, and working with and mentoring such a caring successful talented team is rewarding. It is a pleasure to work along side of Joy Mauro and be part of a growing local Vancouver company.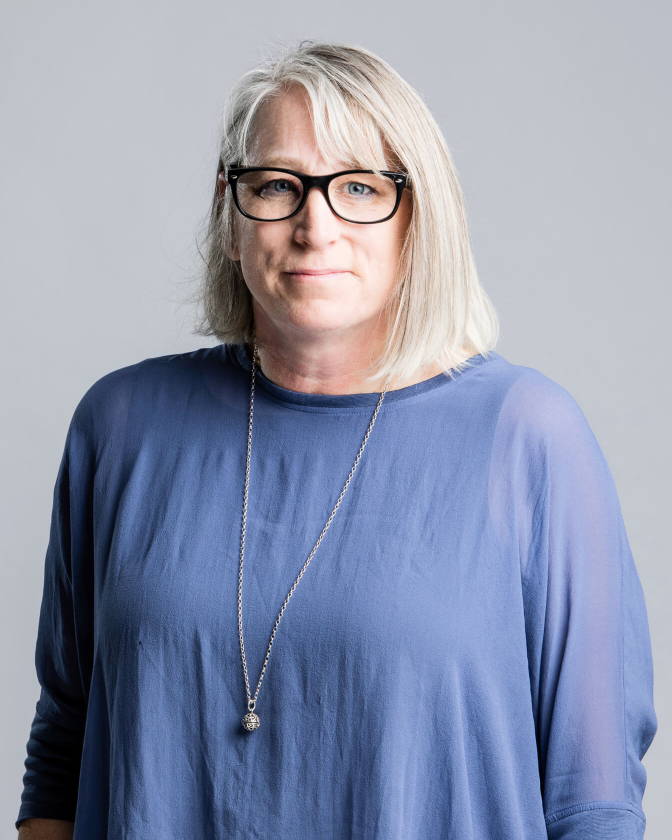 BUSINESS MANAGER
accounting@turnabout.ca
I have been with Turnabout for 18 years and am responsible for the accounting and financial functions of the company.  
I have held the position of controller for two companies prior to Turnabout, a property development company and a mid-size Medical Manufacturing Company.
I have a degree in Accounting from BCIT and a Diploma in Recreation from BCIT. I love the outdoors, travel, my family and our family dog Budweiser.
WE'RE HIRING, JOIN OUR TEAM!