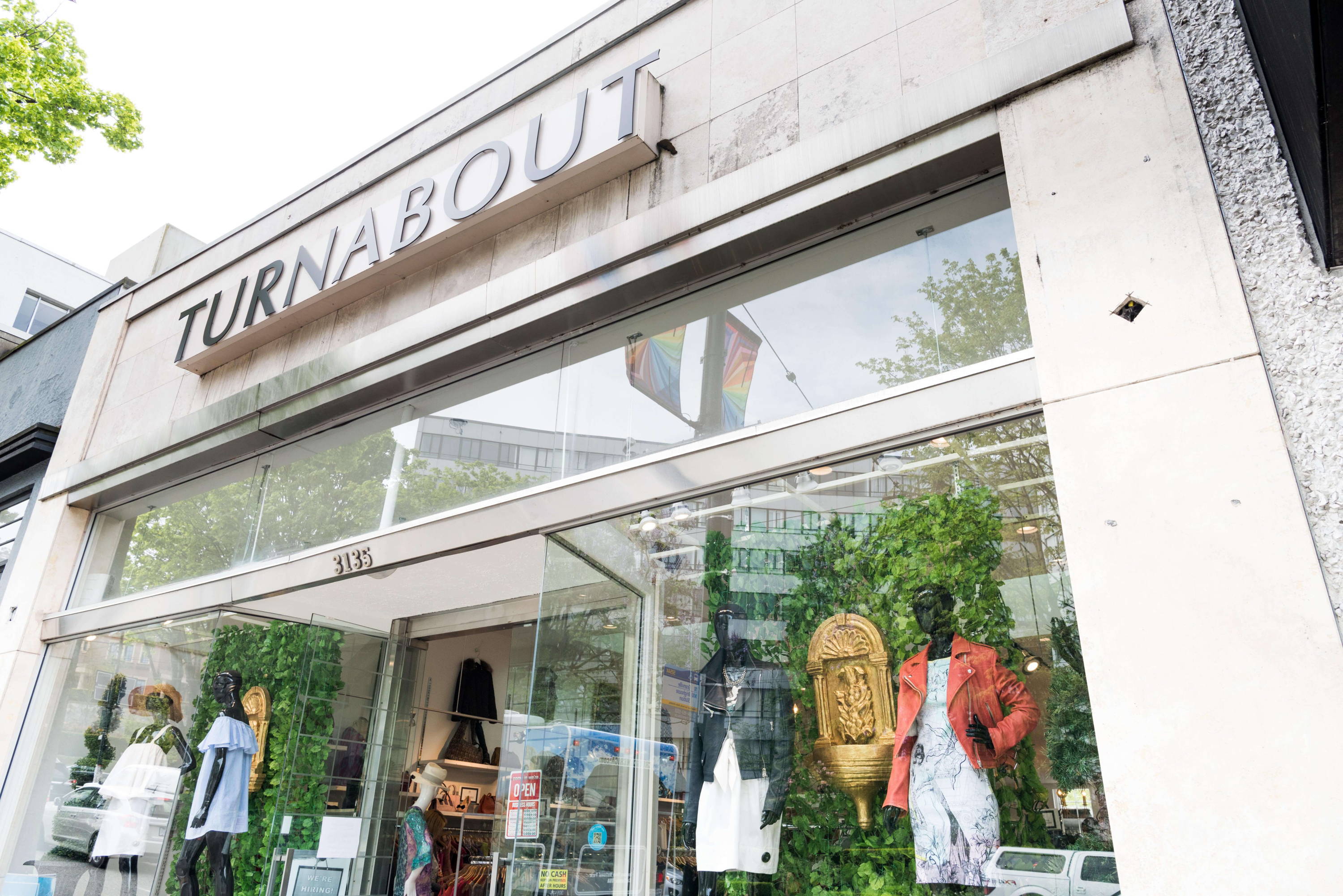 Shop the world's most desired luxury designer fashion at Turnabout consignment boutique.
At Turnabout Luxury Resale, we buy and sell the most coveted brands on a daily basis. Shop on-trend designer brands like Alexander Wang and Acne; chic classics such as Gucci, Dior, and Chanel; and indulge in the eclectic brilliance of Gaultier, Galliano, and Maison Martin Margiela.
Every luxury item that we share with our shoppers is in pristine condition, is guaranteed authentic, and many items, such as footwear, new in box with dustbags.
At Turnabout, we take great pride in being the leader in luxury resale and invite you to discover a new way to shop for top fashion.
3135 Granville Street, Vancouver BC, V6H 3K1