Recycling, Reusing, Repurposing - There are multiple environmental benefits associated with consigning apparel & home furnishings . Reducing clothing production limits the use of water, pesticides and petroleum products. It cuts down on pollutants, greenhouse gasses and volatile organic compounds which are frequently released into our water and air during the manufacturing process.
Support Quality Apparel - Turnabout does not encourage "fast fashion". Not only do high quality items look and feel better when you wear them, but they also retain resale value. We are passionate about increasing the longevity of your apparel by giving your pieces another life! Well made items have more lives.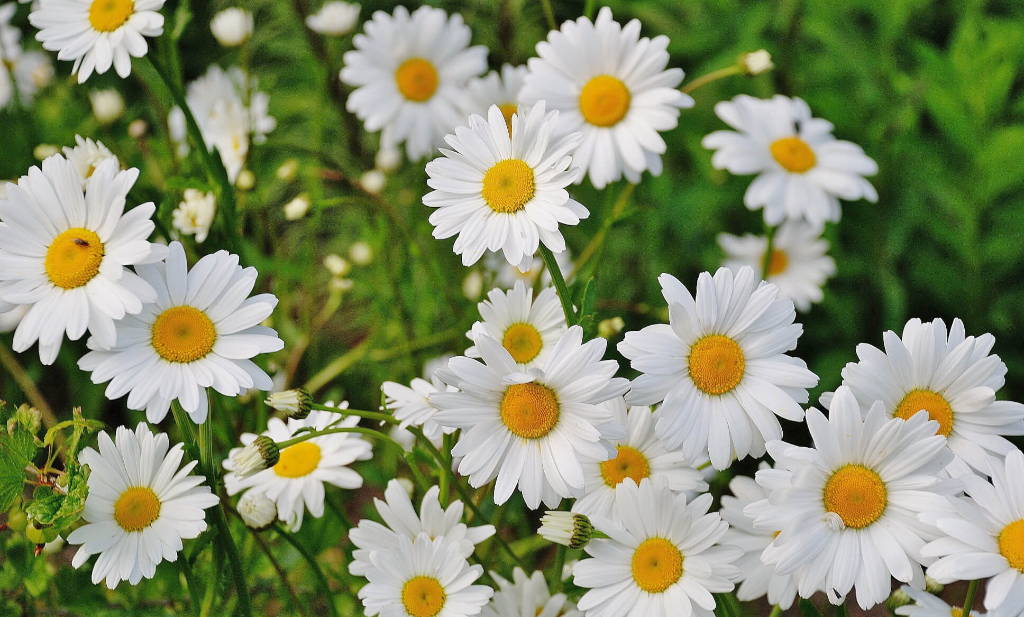 ---
WE CARE ABOUT OUR COMMUNITY

We have proudly supported many charities through clothing donations and fundraising initiatives and are currently lending a helping hand to these outstanding non-profit organizations:



BC Children's Hospital is the province's only full-service, pediatric acute care hospital serving the one million children living in BC and the Yukon. The Hospital Auxiliary raises funds through its Still Fabulous thrift store in Vancouver. Turnabout is very proud to have donated over one thousand bags of clothing to the store.
---
Sources Community Resources Society is a community-based non-profit organization. They have been providing help, encouragement and hope for individuals and families in White Rock, Surrey, Delta, Langley, Prince George and beyond for almost 40 years. Turnabout is a proud sponsor of the Sources 2018 Gala.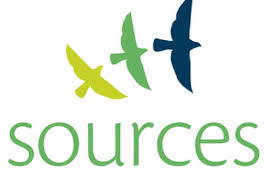 ---
Cause We Care Foundation was founded in 2007 for the purpose of assisting single mothers and children living in poverty in our community. Cause We Care believes that through the act of giving (time, resources and funds) positive change can happen for both single mothers and children in need. Turnabout supports Cause We Care by giving all profit of sales of donated items.
---