The Art of a Good Collaboration
The Art of a good collaboration

AND THE HARMONIZING OF OUR LUXURY FASHION HOUSE FAVORITES
A fast-fashion store boasting price accessibility and very little scarcity, H&M saw opportunity in collaborating with "A" list fashion houses like Balmain, Moschino, and KENZO, to reach a consumer enthralled in the fashion world and up to date on the hottest items; soon enough, their lines curled around the block. The collections merged two audiences into one, targeting consumers who would be willing to pay more for luxury items—just not to the extent of Balmain's typical price point.
The collaboration allowed the brands to venture beyond their foremost consumer and introduce themselves to a potential returning client, as seen with the hit collaboration between COMME Des GARÇONS and Levi's, producing classic items like this preowned COMME Des GARÇONS x Levi's jacket.
---
Many designer fashion brands are creating a sense of exclusivity and scarcity for their audiences, driving demand for products to peak heights especially among collectors of luxury handbags. We saw this with the Louis Vuitton x Stephen Sprouse Collection, wherein items like this preloved limited-edition Louis Vuitton Stephen Sprouse Neverfull GM continue to be a hot item on the Canadian luxury resale market.

A collaboration ignites a "get it before it's gone" frenzy, with the allure of a limited collection evoking a mindset in luxury fashion buyers that once it's gone, it's gone for good.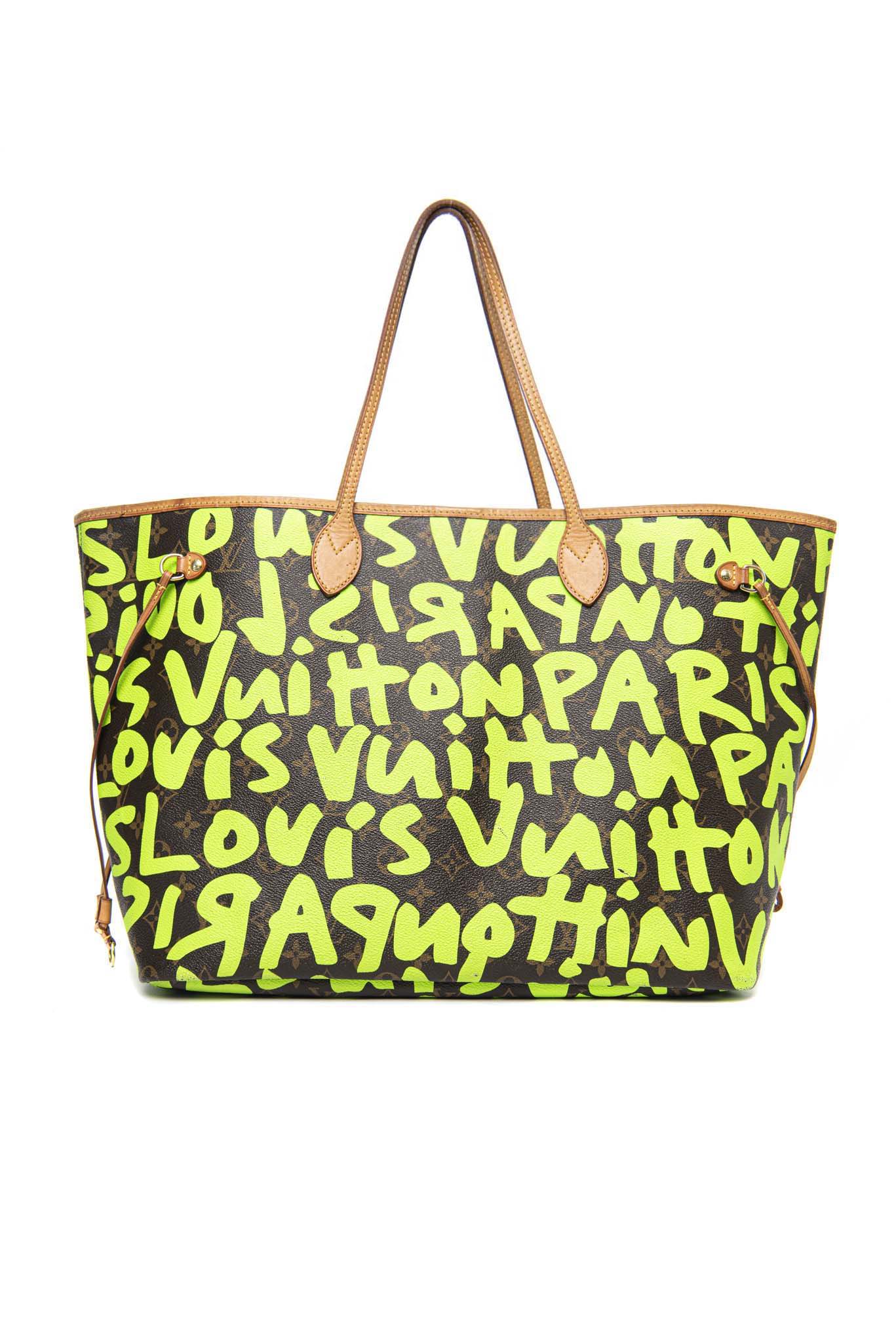 Just take a look at Supreme's recent collaboration with The North Face, wherein social media stars were tasked with the promotional campaign highlighting pieces like this preowned Supreme x The North Face backpack. Another good example of this is the FENDI x SKIMS Capsule Collection, which sold out almost instantaneously.
You can also see competitors turn into collaborators, as seen with the Vivienne Westwood x Burberry Collaboration. Instead of these International designer fashion brands tussling over their market share, they joined forces to create an unstoppable and viral sensation, as seen with this preloved Vivienne Westwood x Burberry blazer in a size 4 and a size 2.
---
Some other collaborations that caught our attention are the Yeezy X Adidas Collaboration, making the highly coveted Yeezy sneakers more accessible to the everyday consumer with items like these preloved Yeezy x Adidas Boost 350 sneakers. Another standout is the Supreme x Kangol Collection, debuting items like this preowned Supreme x Kangol hat which can be worn day to day with its casual and understated luxury feel.
As we set our sights on Spring/Summer 2022, we're looking forward to receiving more preloved designer handbags and preowned designer clothing from luxury collaborations. Move over Gucci & Balenciaga "The Hacker Project", we've got a new unbelievable team coming about—Manolo Blahnik x Birkenstock, and we can't wait to see these stunning designer shoes in our Vancouver luxury consignment store.
---