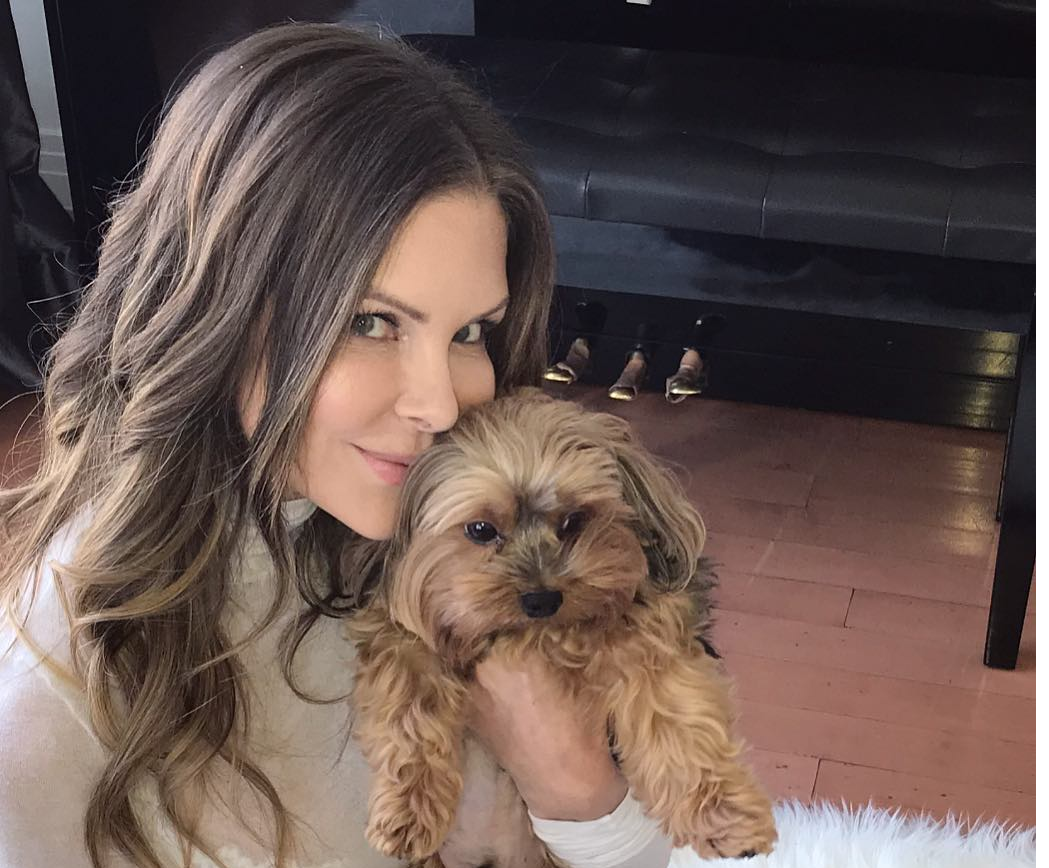 ---
After winning Miss Ohio in 1986, Mary Zilba began a career in television broadcasting which quickly progressed to a big-city move to Fort Lauderdale, followed by a jump to the star-making City of Angels. Vancouverites became familiar with Mary and her bubbly charm in 2012 with the launch of the now infamous locally shot reality series - The Real Housewives of Vancouver.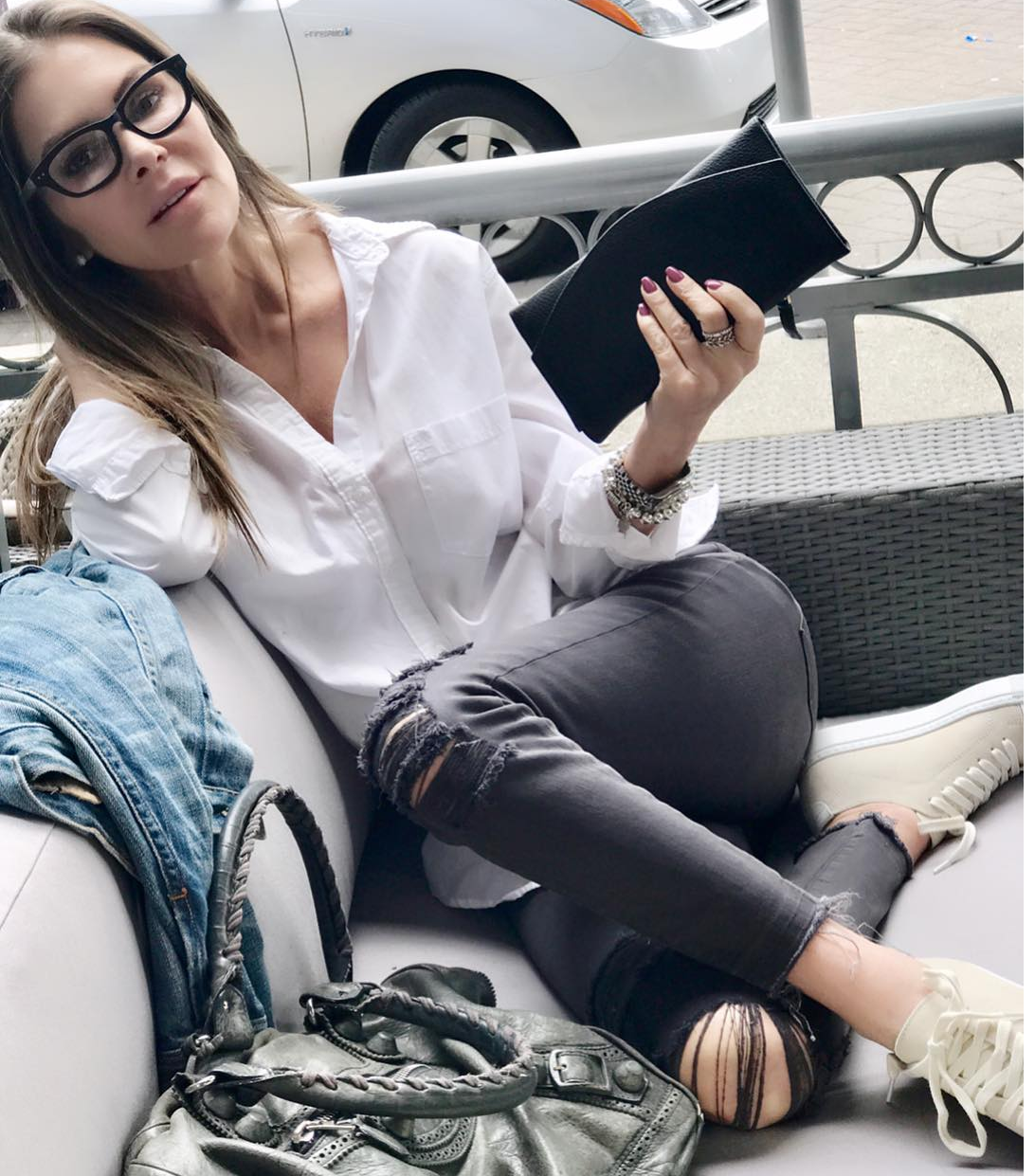 After two seasons the series may have been over, but Mary's love affair with the city was in full bloom. As a singer, she has had numerous Top 40 hits, including 'Hero' which went to #1 on the iTunes Charts in the UK, and as a recognizable personality, she is invited to more red carpets and charity events than we can keep track of. This rigorous schedule requires strength and style to maintain.
Mary with supermodel Winnie Harlow at CAFA 2015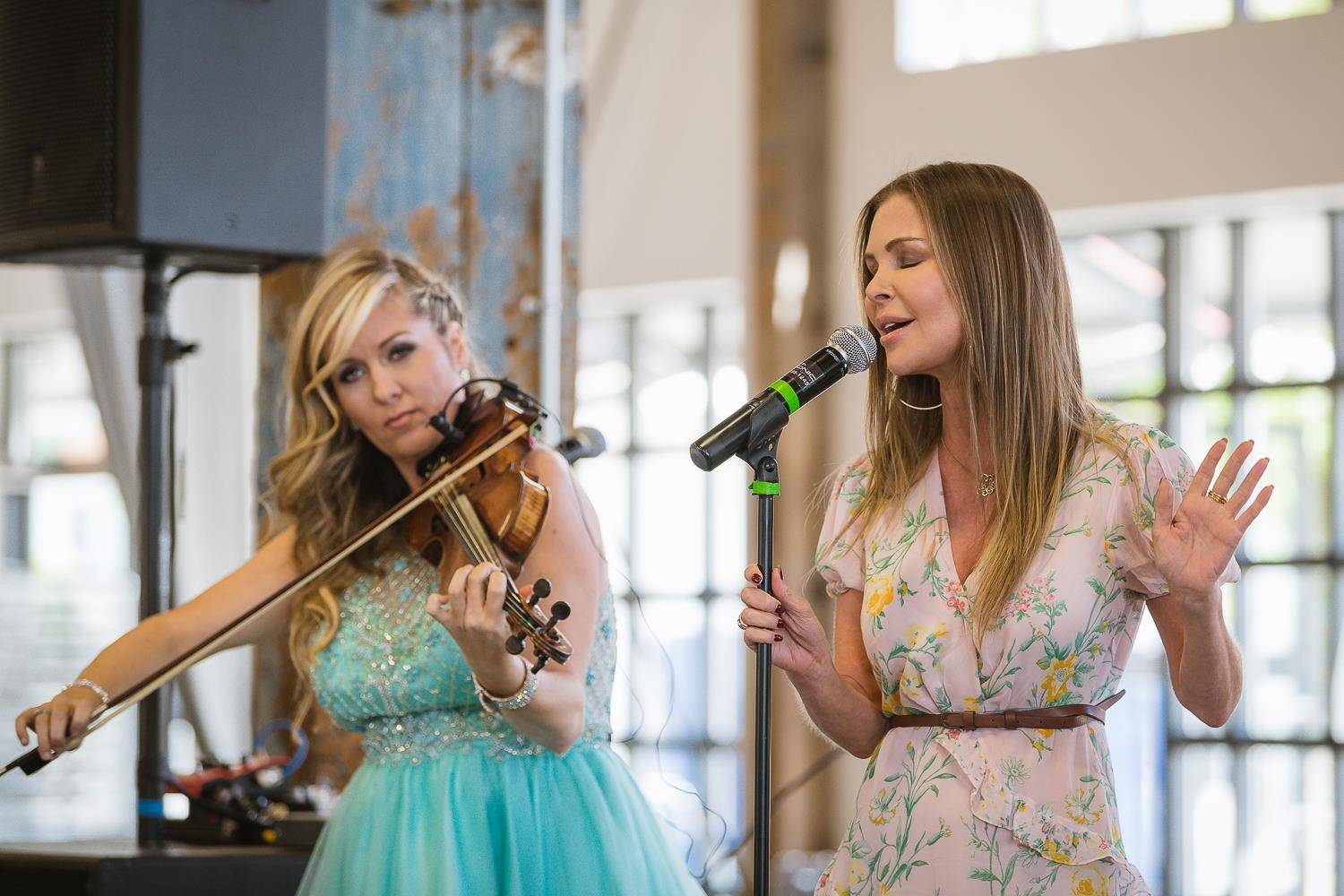 Mary with Rosemary Siemens. Together they were the first to perform in the Sistine Chapel.
One constant in her style arsenal has been a strategy that involves supporting consignment sellers, and subsequently, she built a strong relationship with Turnabout. Last week we shone the spotlight on Maddie Clerides and her youthful appreciation of consignment and being ecofriendly when it comes to her wardrobe. Well, Maddie has been in a long-term relationship with Mary's son Cole and, let's just say, they spend quite a bit of time shopping. Both women have careers that keep them in the public-eye and keeping up appearances is as important as budgeting wisely.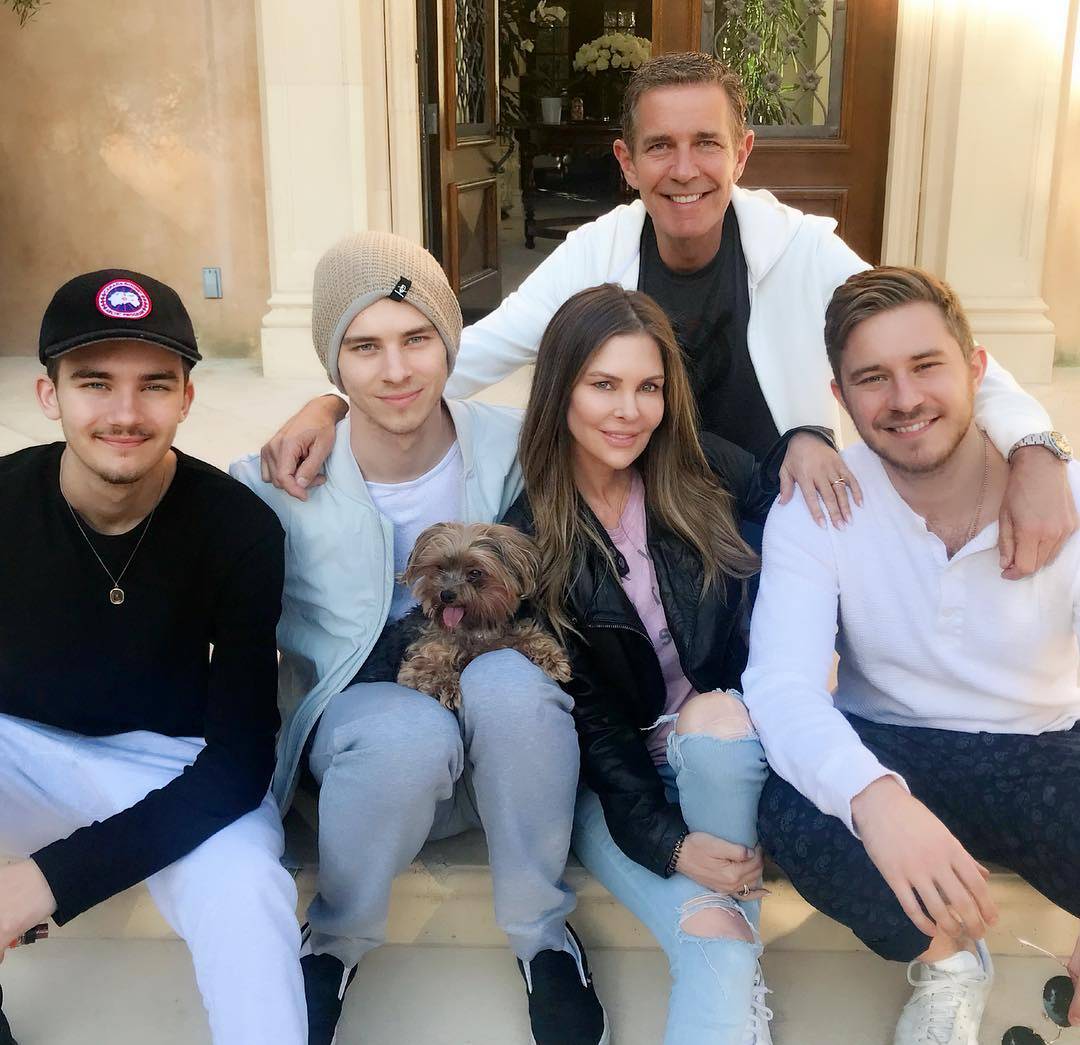 Mary with her family including the most 'recent addition,' the adorable furbaby, George.
We had the opportunity to speak with Mary—between family, travel, and professional obligations—about her relationship with consignment.
What are your favourite items to buy preloved and why?
Definitely bags! I've bought expensive bags on my own and have had some given to me in years past, but if I can get them at half price just slightly loved, why not save the money?
What is the attraction for you to buy at consignment and other preloved stores?
I find it like a treasure hunt. You never know what you can find. Sometimes styles come back in again, and you can find more authentic trends at second-hand stores.
When did you discover Turnabout and how has it changed how you shop?
I discovered Turnabout about six years ago at the South Granville location. It's changed how I shop because now I check there before I look at the department stores! I especially do this when shopping for a special occasion when I want something unique to wear.
What is the favourite item that you have bought at Turnabout and why is it so special to you?
Definitely my gorgeous pink heart Judith Leiber bag. This is the first one I ever owned; it's so beautiful and truly a piece of art. When I'm not using it, it sits on my vanity so it can be properly admired. I wore it to Elton John's Oscar party so it will always hold a special memory for me.
What tips do you have for someone new to buying consignment?
Firstly, I would make sure to always do a thorough check over the piece you are buying to make sure you are buying an item as new as possible. Turnabout is great about this because they always indicate wear right on the tag, but not all other stores are as transparent. The second tip I would give is to make sure that you shop from a store that authenticates items!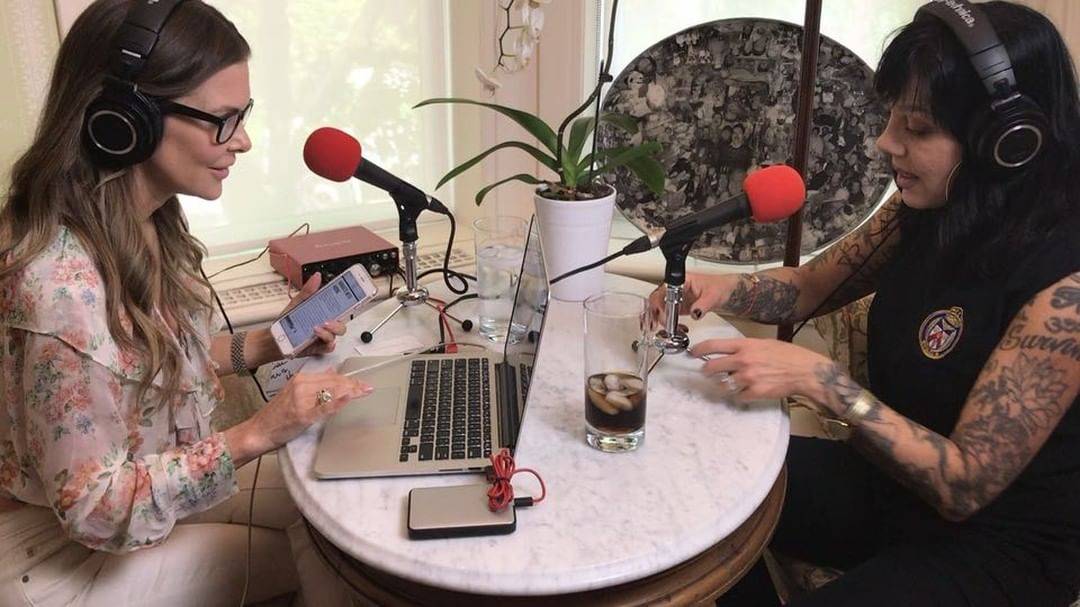 We want to reiterate that authenticity is very important when we accept items for consignment. The item must be fully vetted and undeniably real, and that is not only for handbags, but for footwear, and high-priced luxury fashion, as lux labels such as Chanel, Gucci, and Dior, are often 'knocked-off. At Turnabout our buyers are skilled in identifying every trick that counterfeiters incorporate into their items to fool the public.